Funders Meet Founders Featuring the XR Observatory
Celebrate John Singleton posthumously as we honor him with the Champion Of Change Pioneer Award for his contributions as an innovator, entrepreneur, creator, and artist.
We're viewing tech showcases and enjoying tea and tequila tastings, along with networking at this friendly convergence of funders, artists, engineers, entrepreneurs, makers and more.
FRIDAY, OCTOBER 18, 2019 | 5-9 PM
Women's City Club of Pasadena
sponsors and vendors, click here.
Tea Tech & Tequila Gallery - March 29, 2019
Photos by Alia Parise + zenobia Millet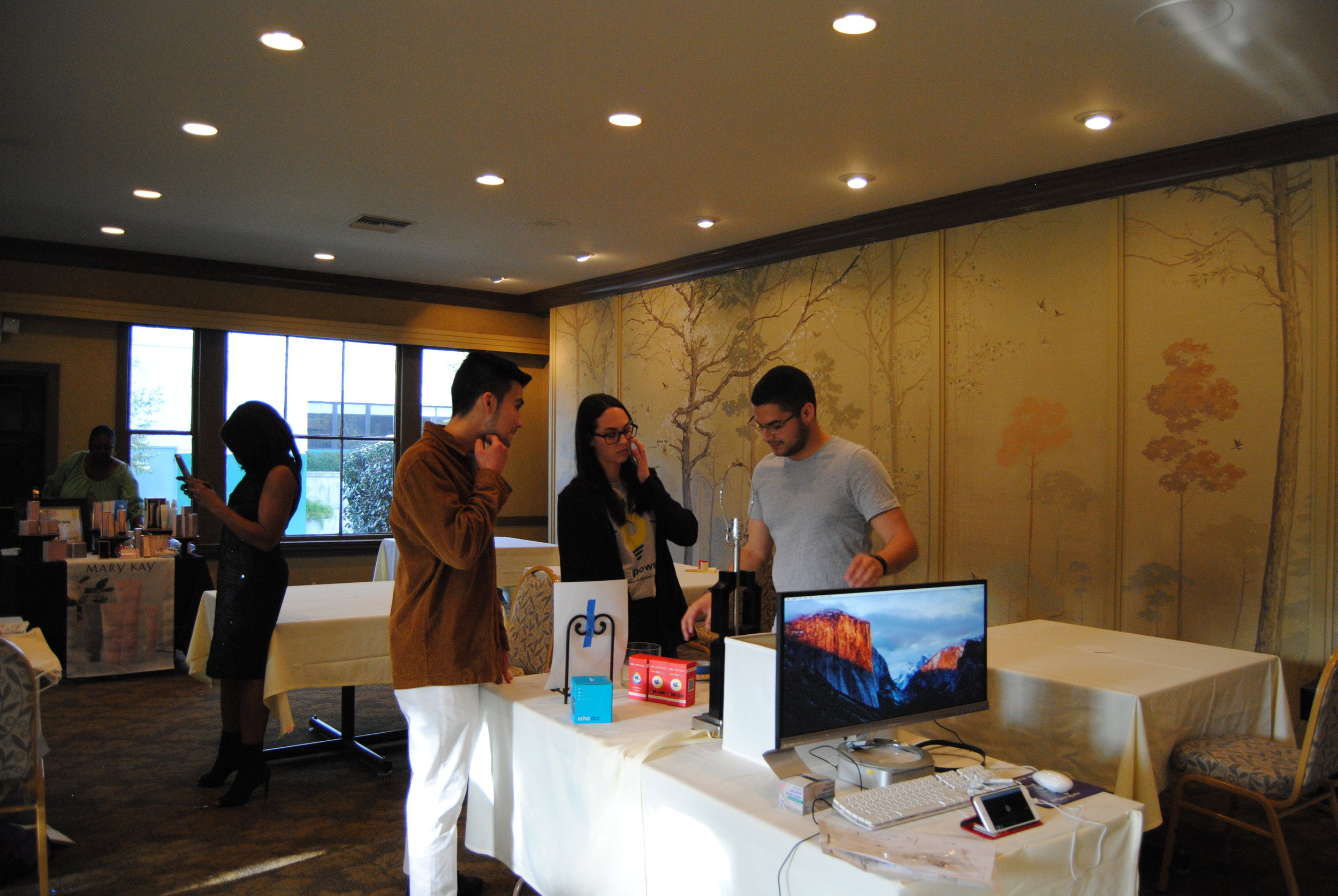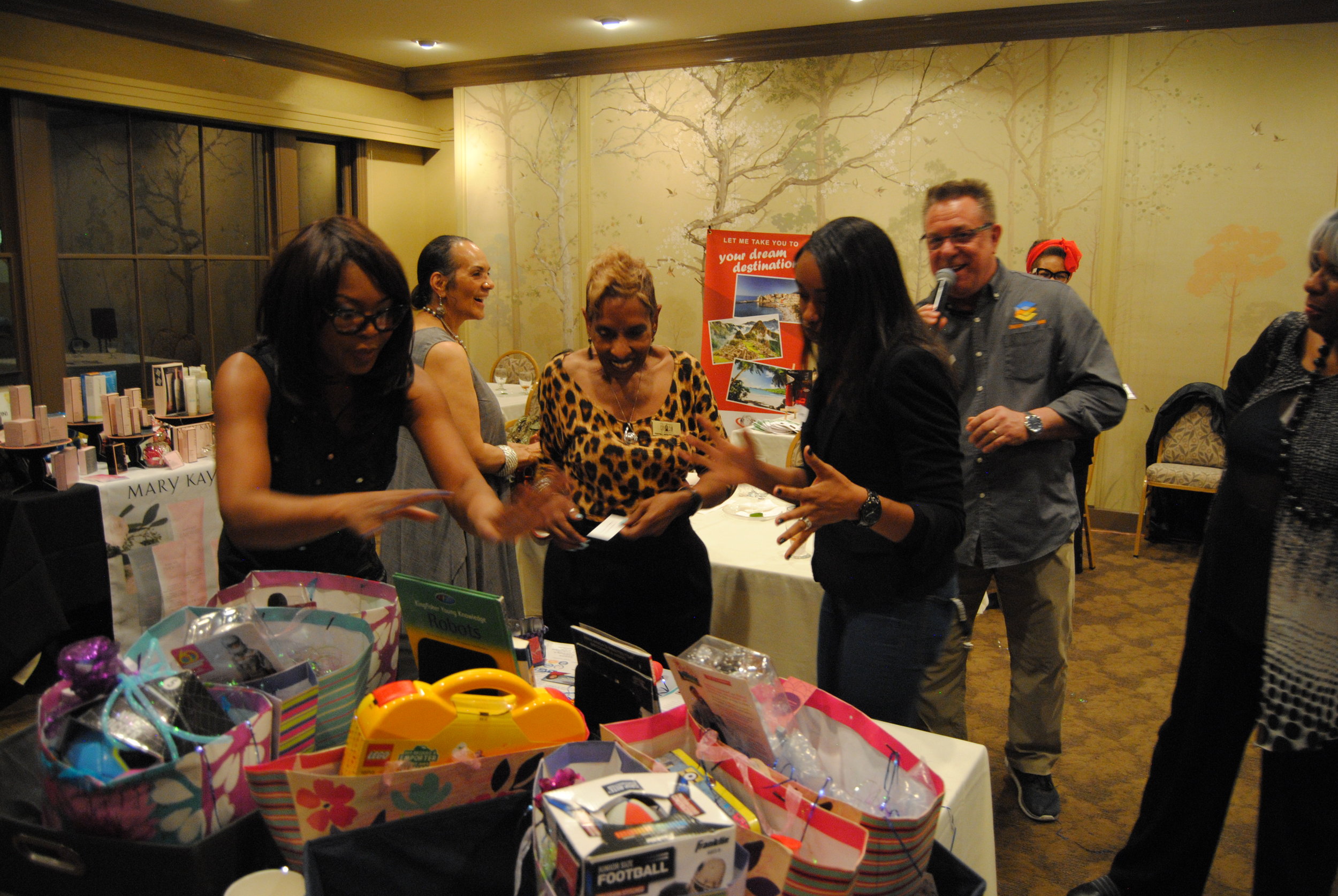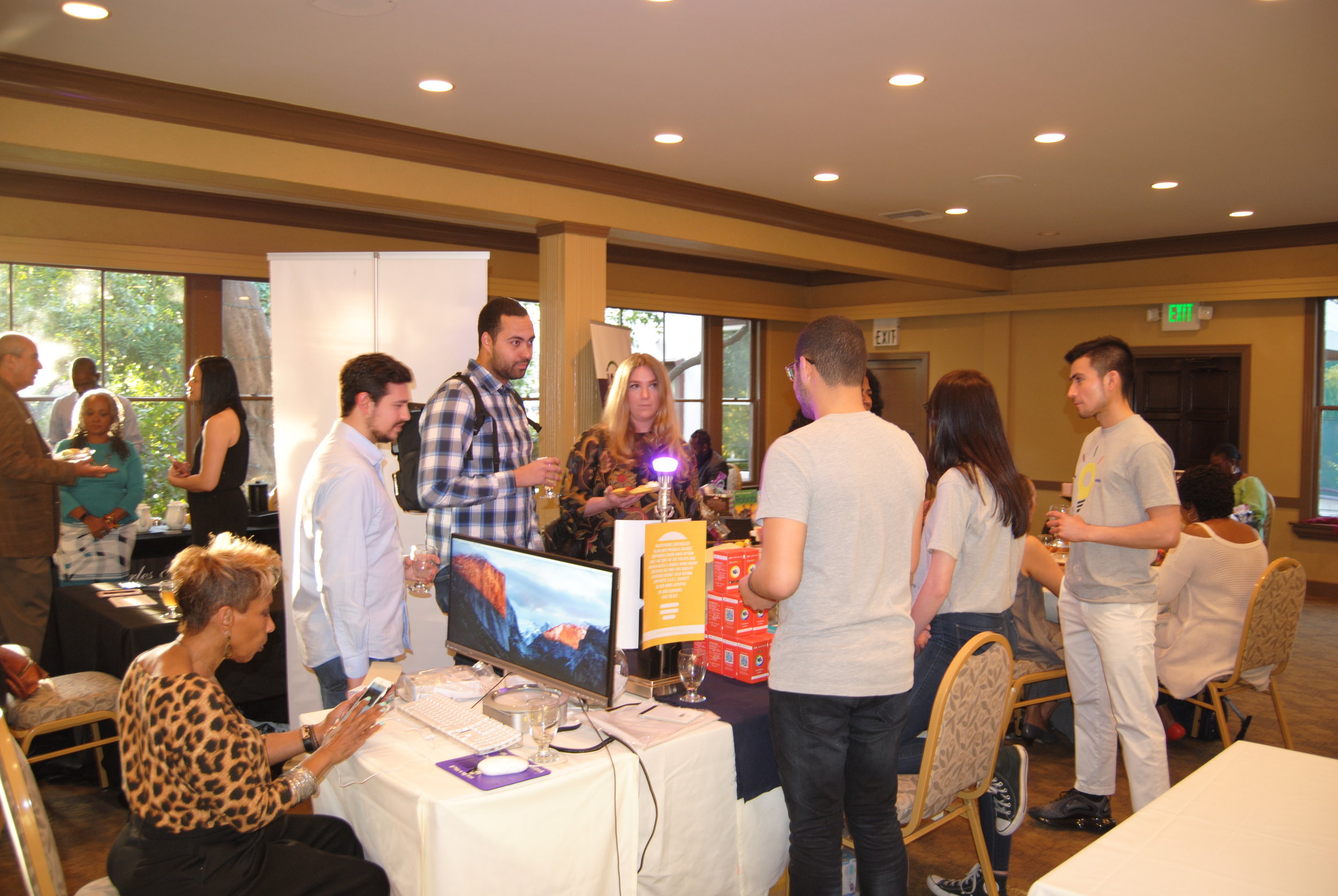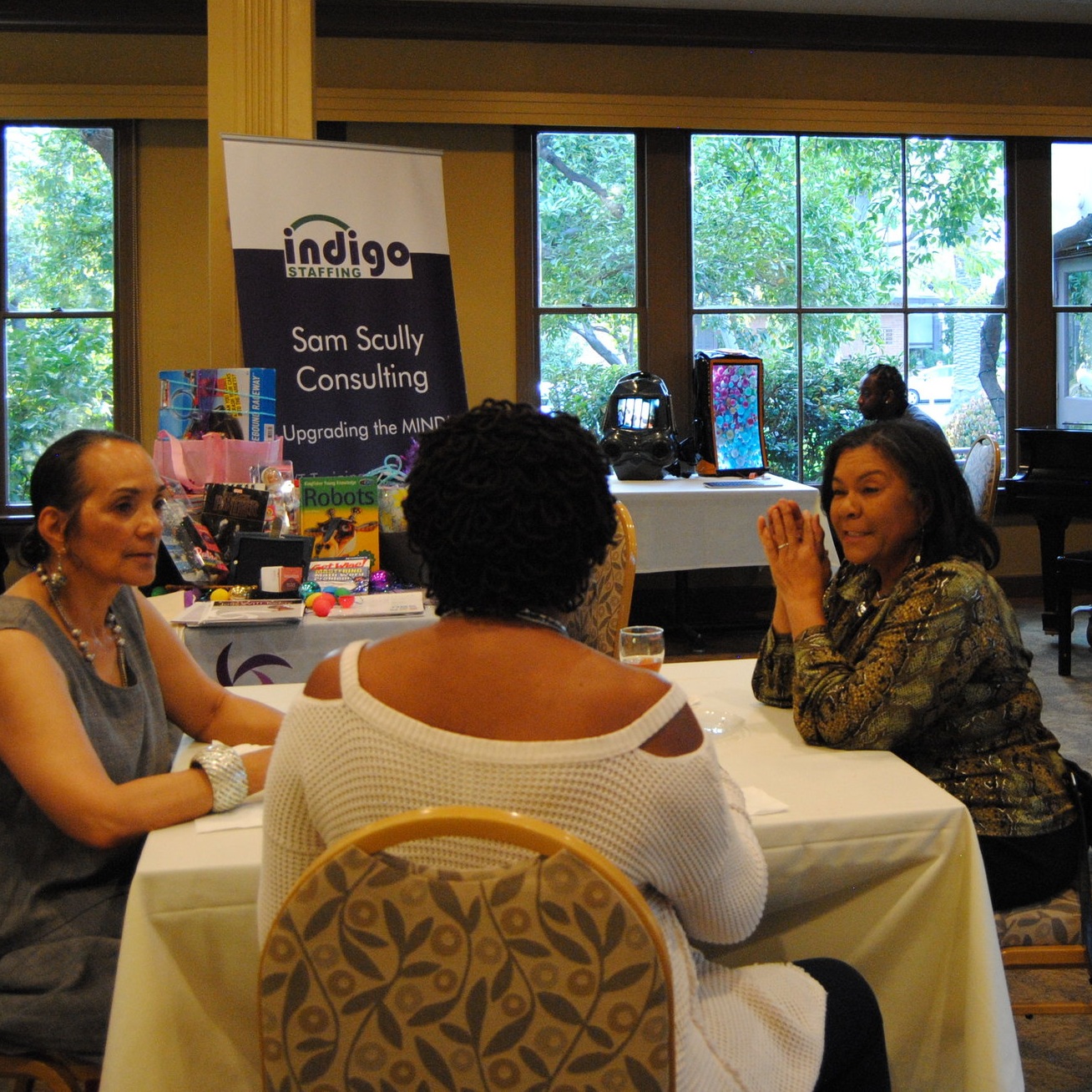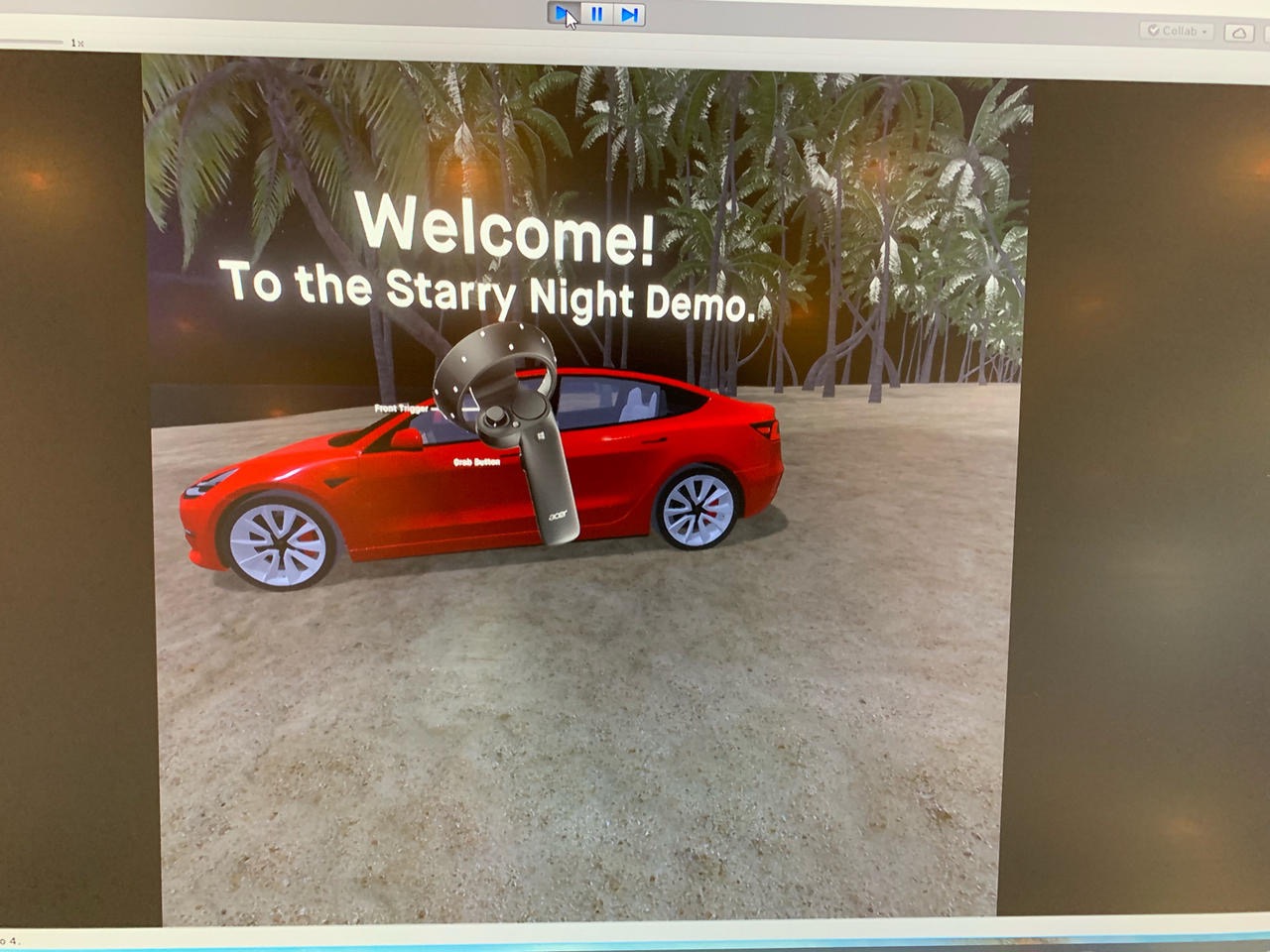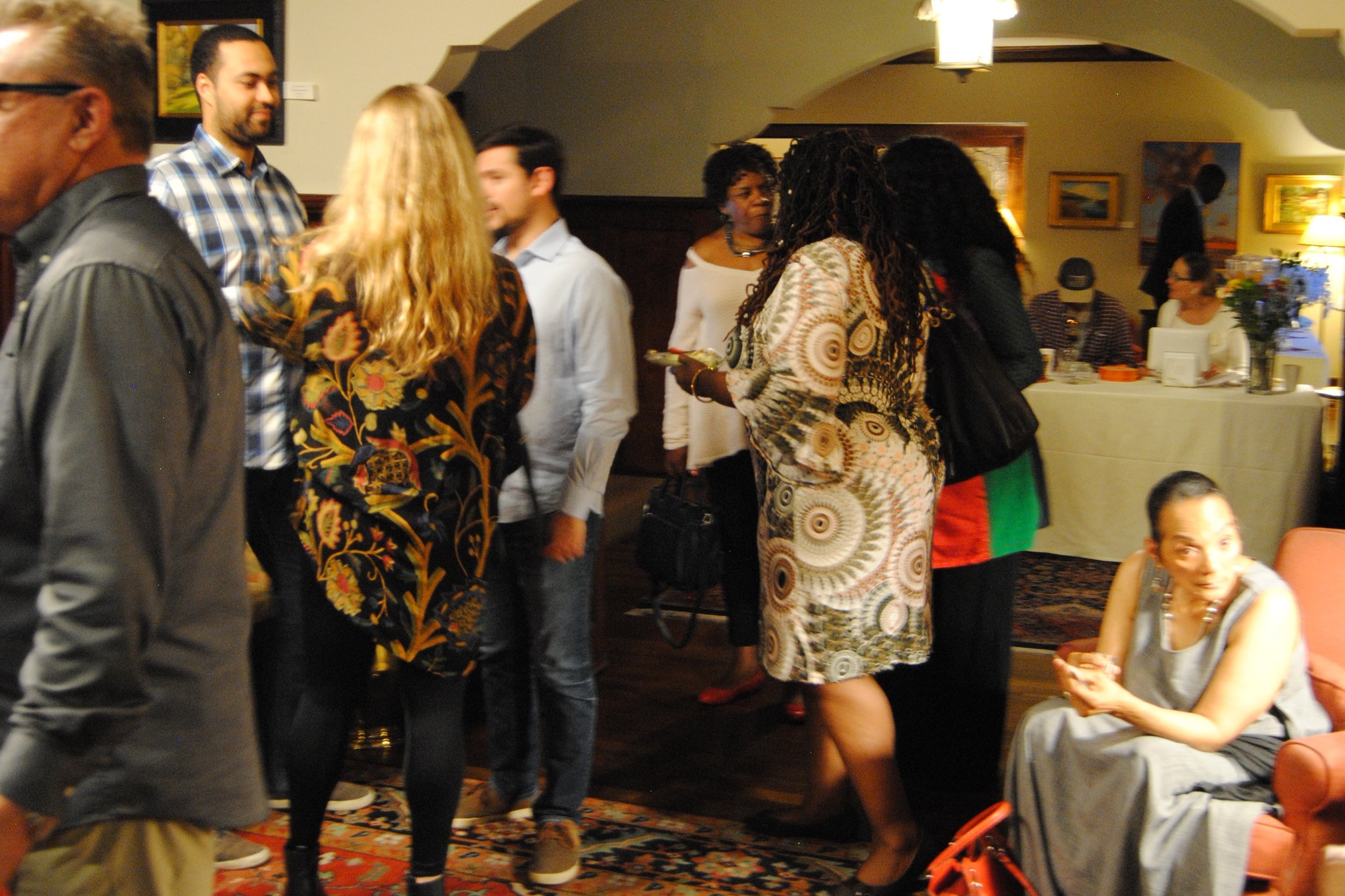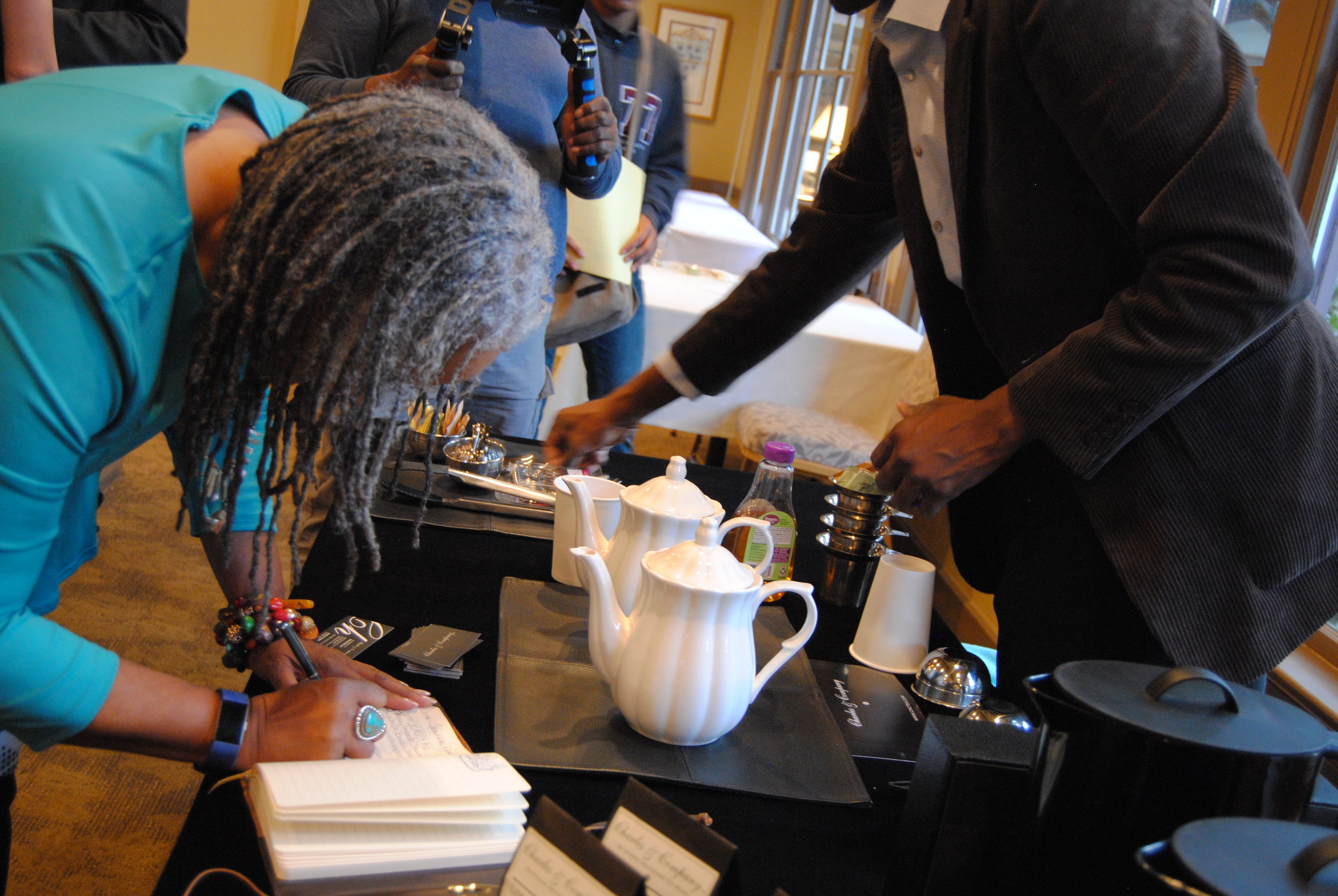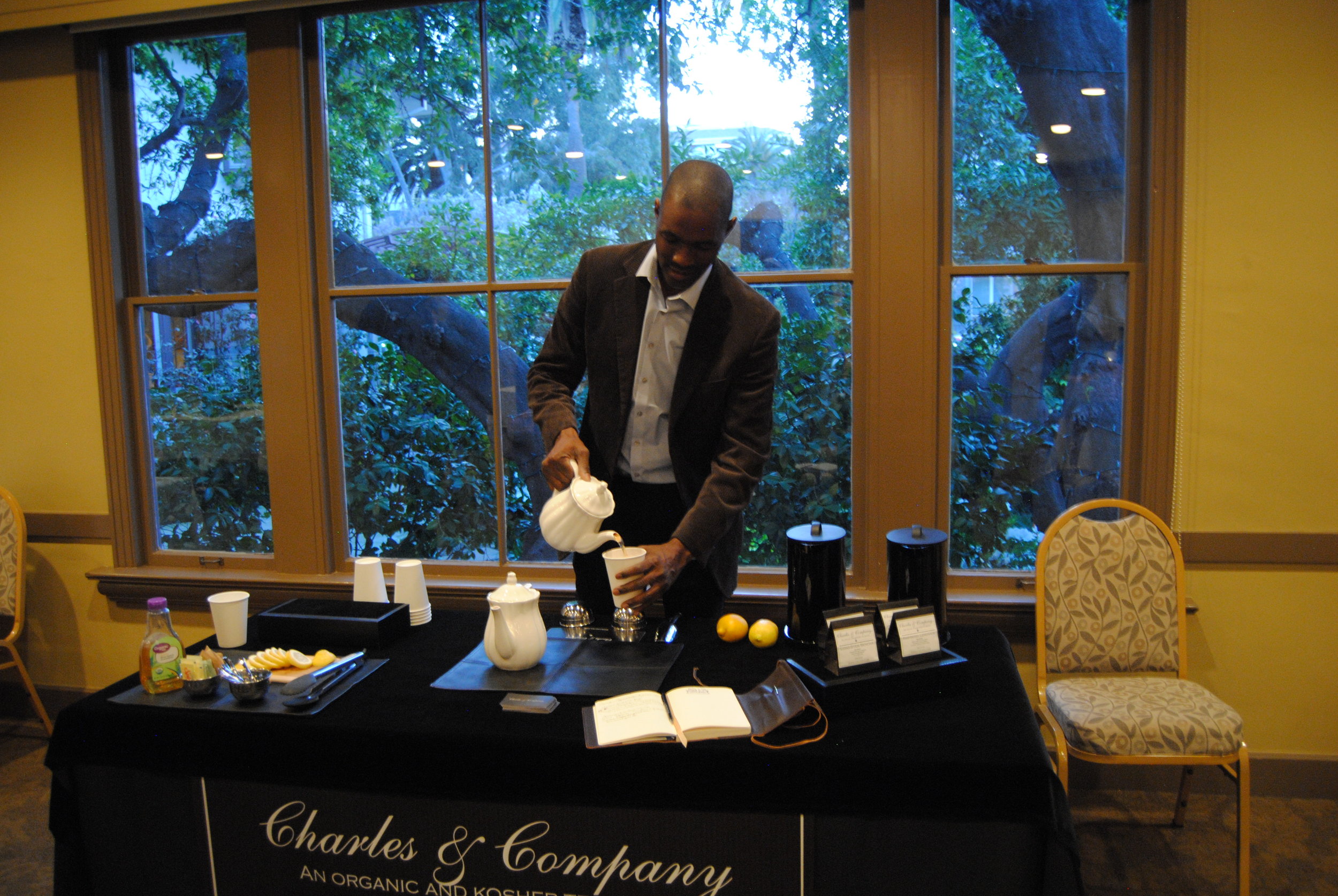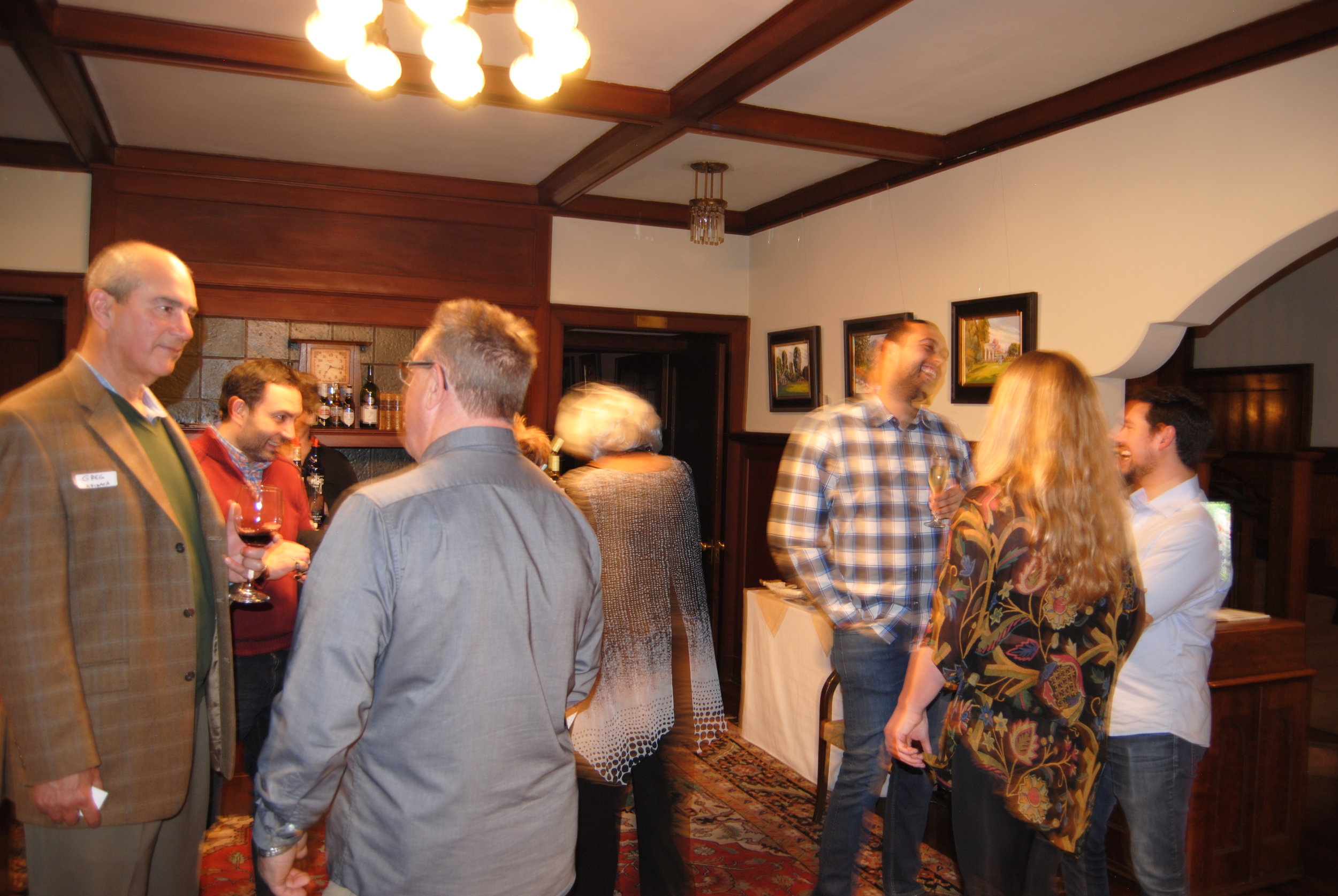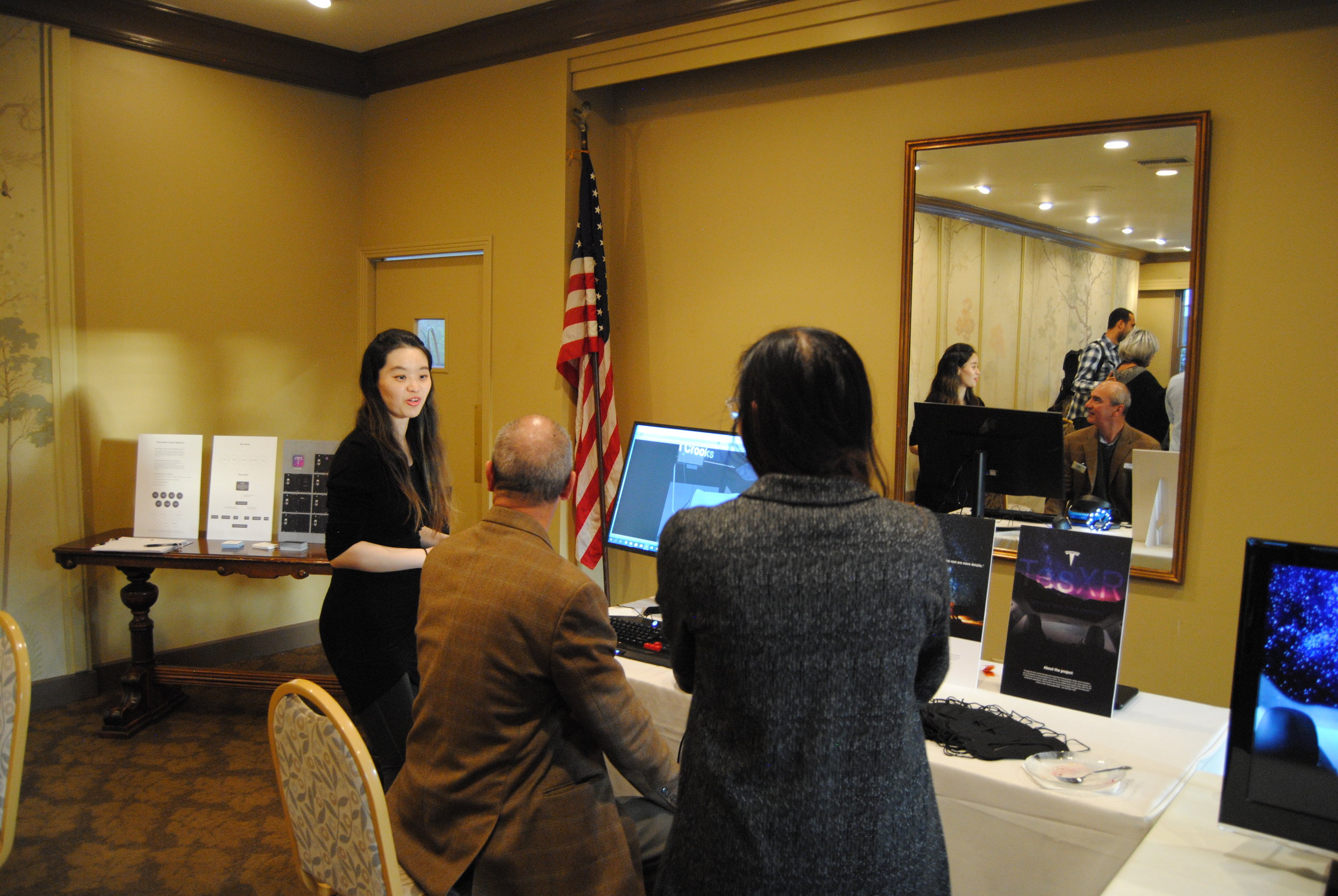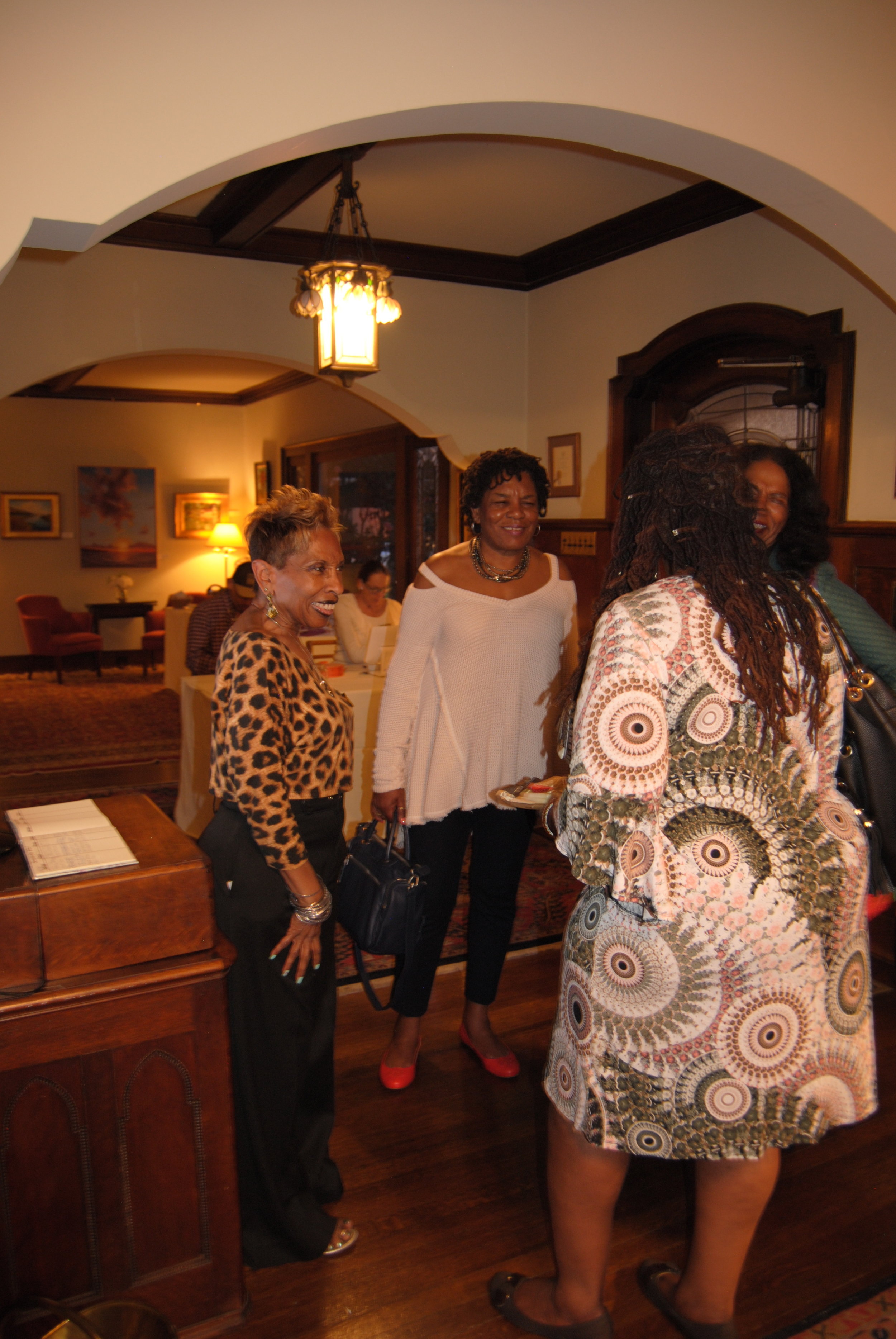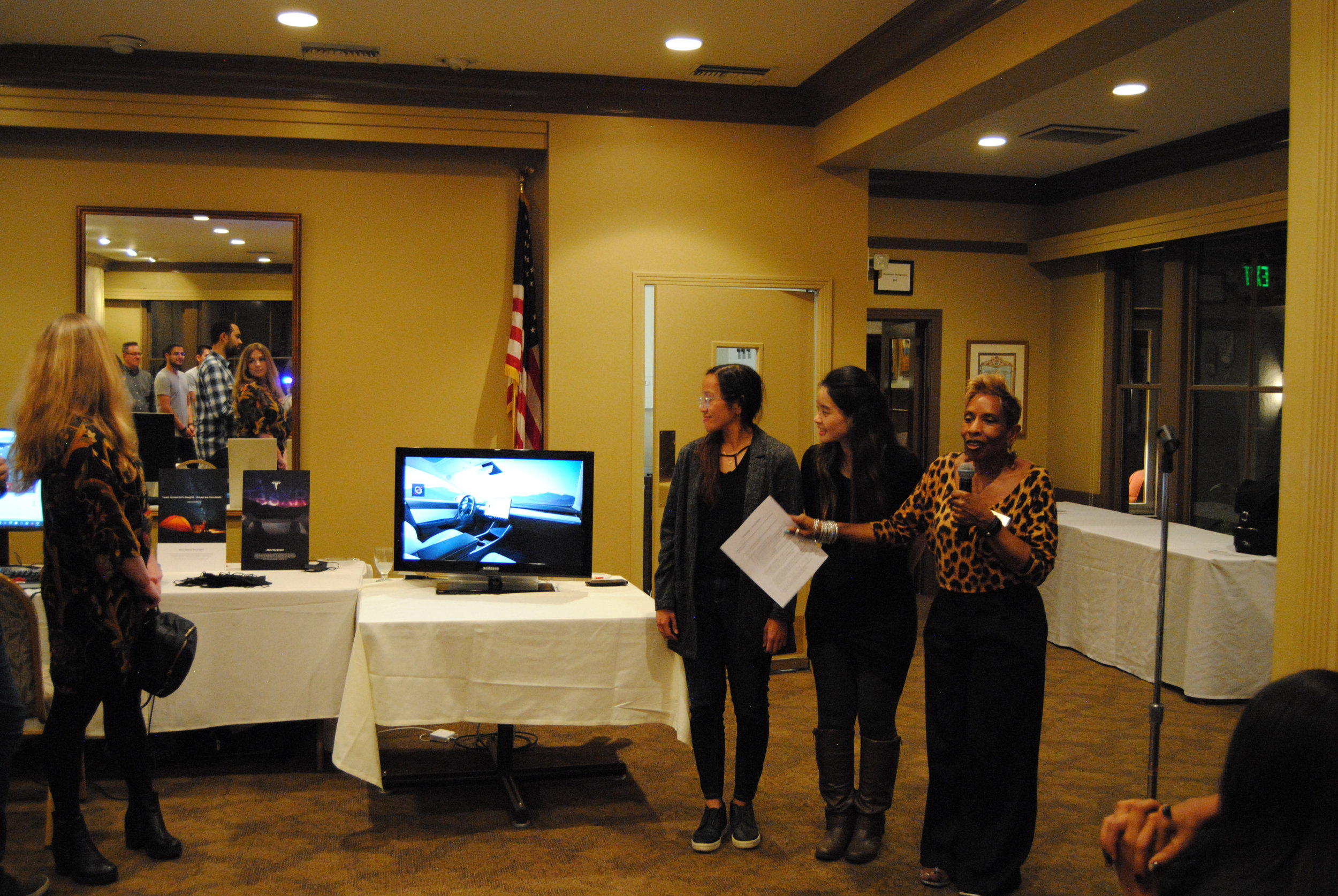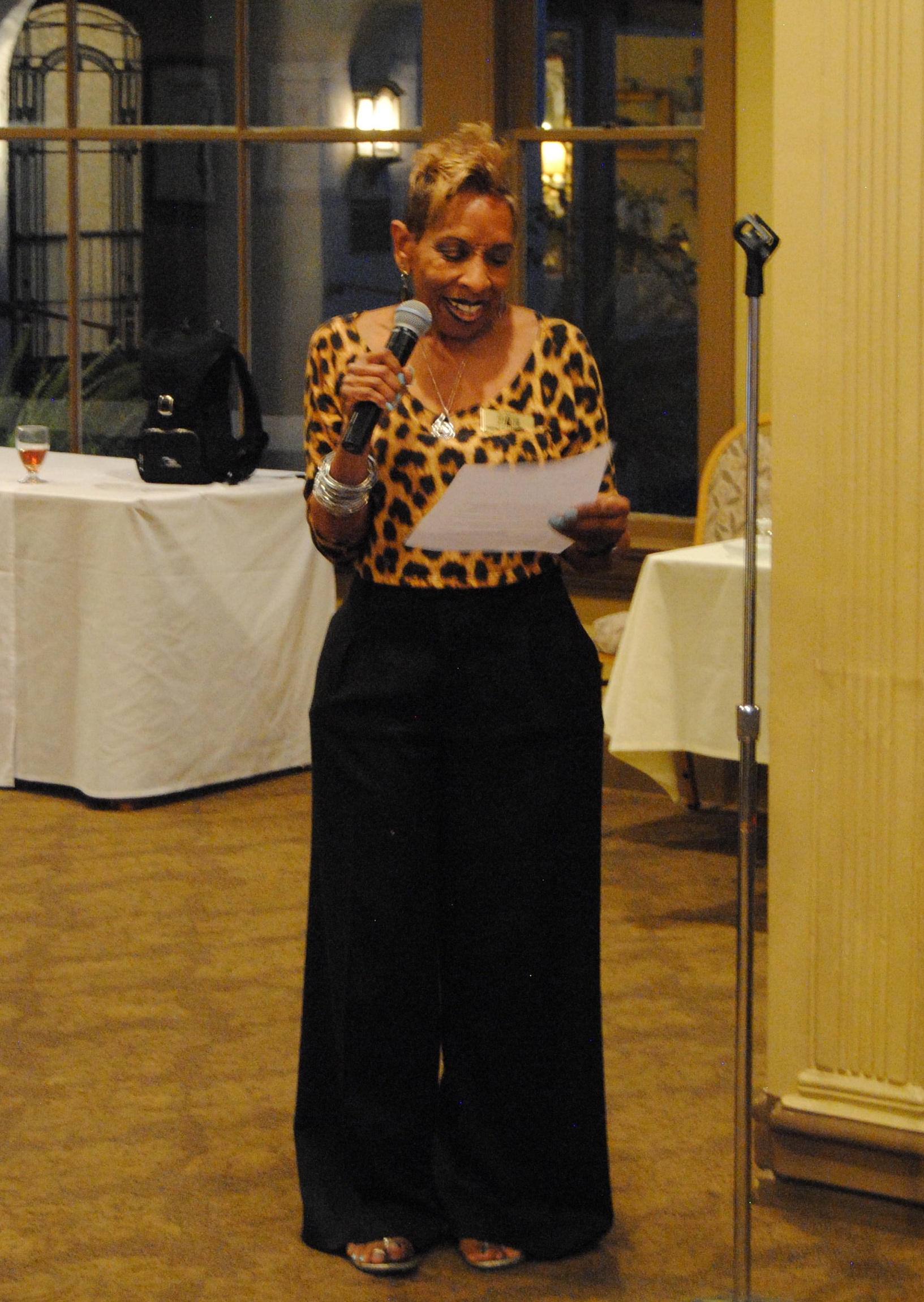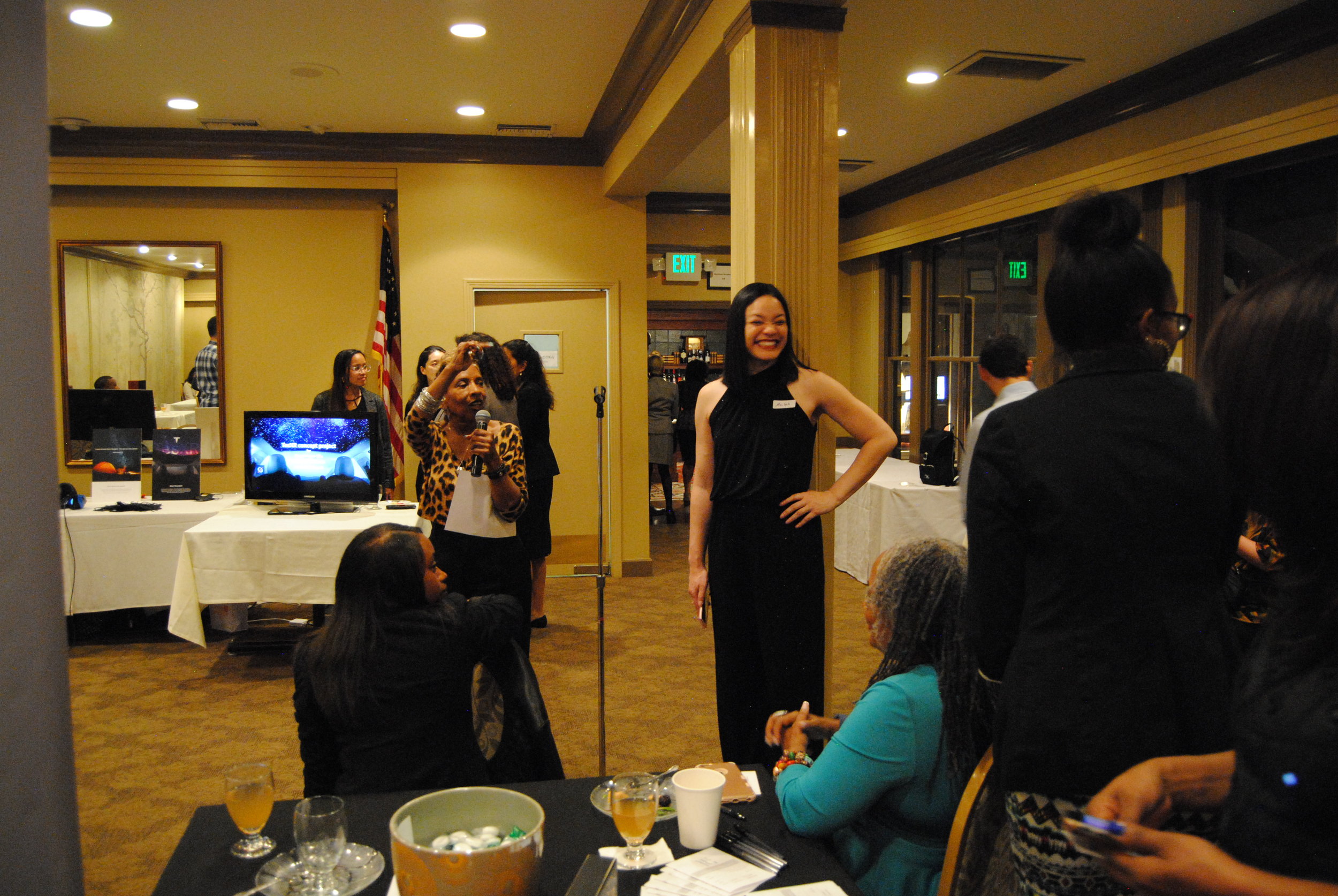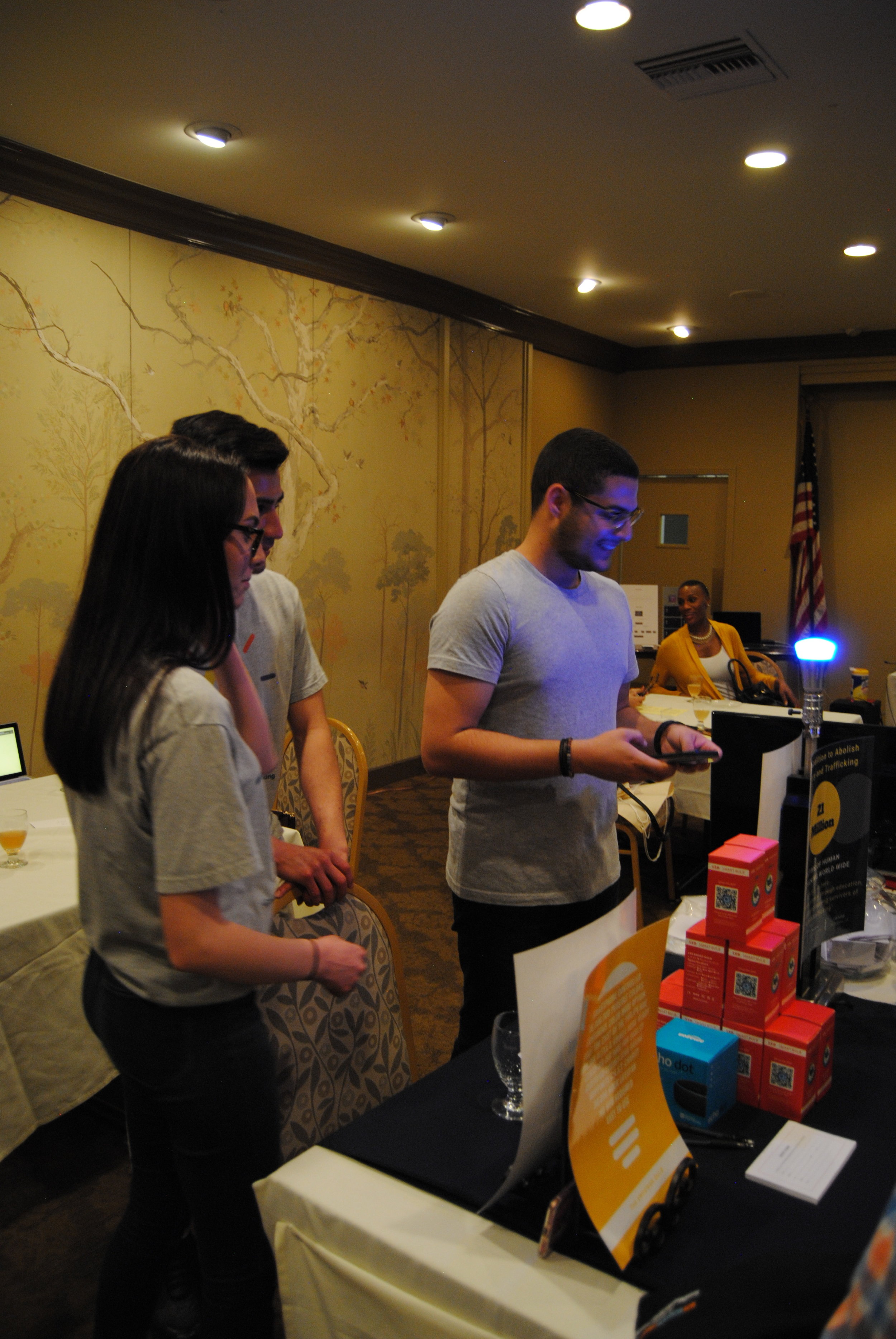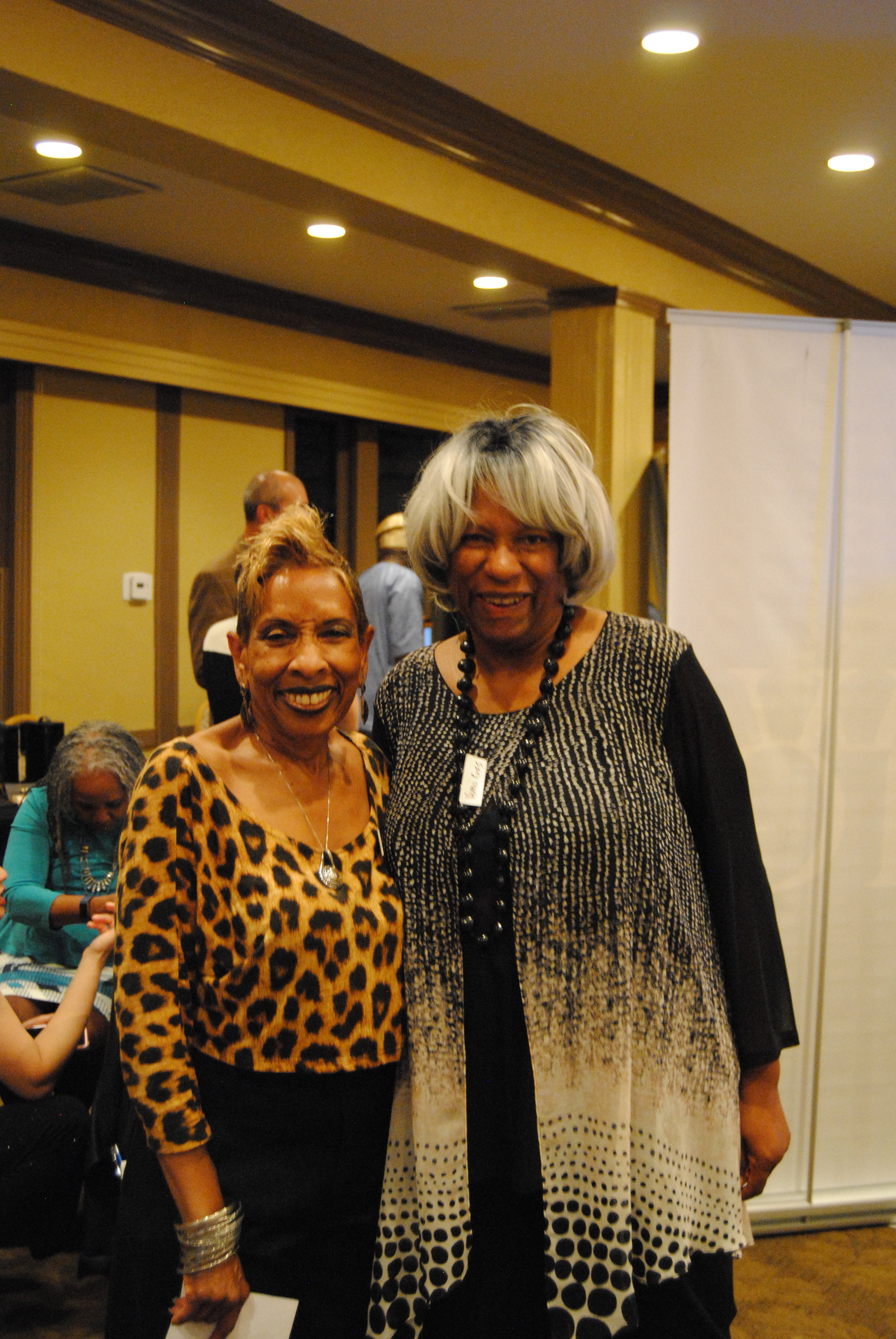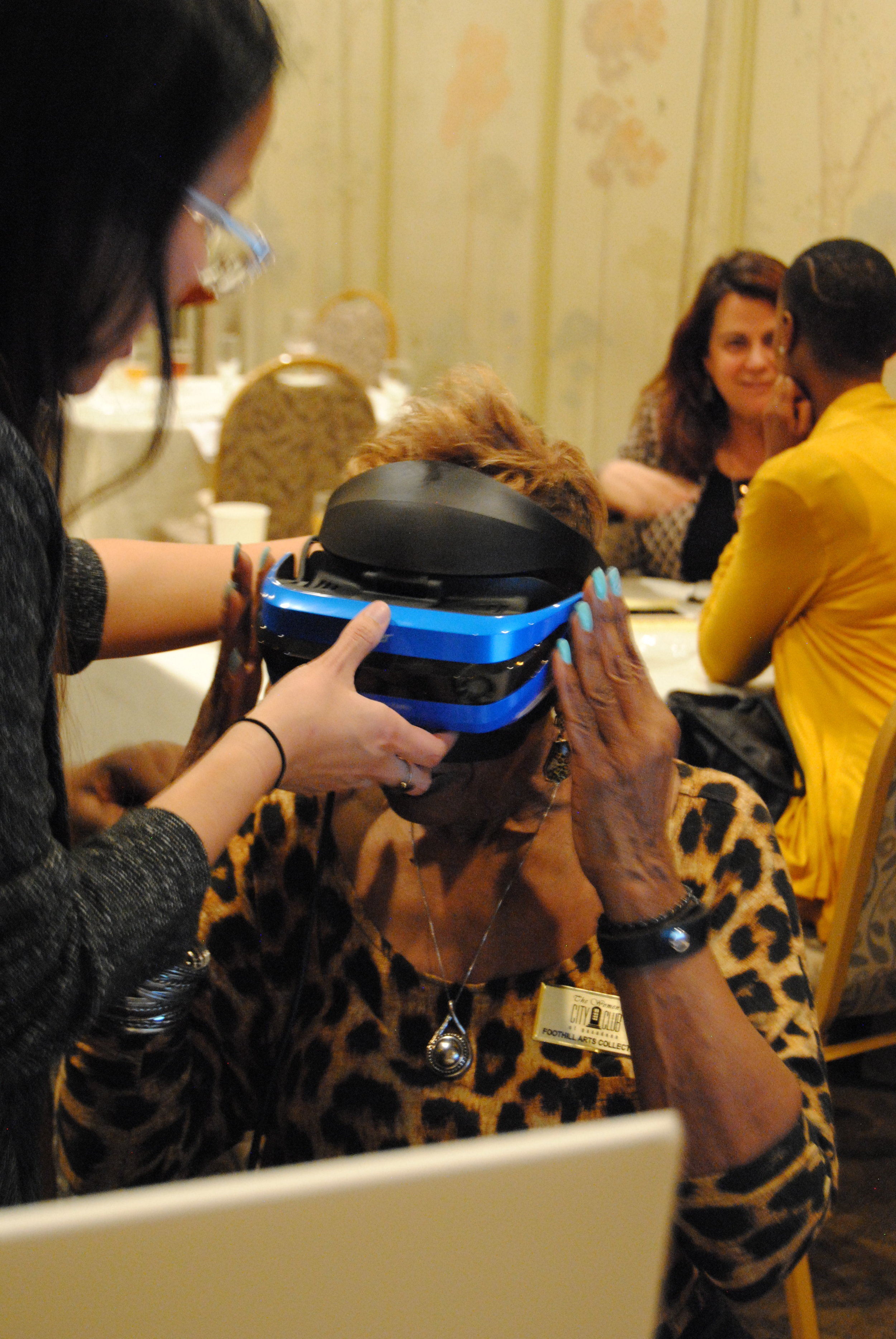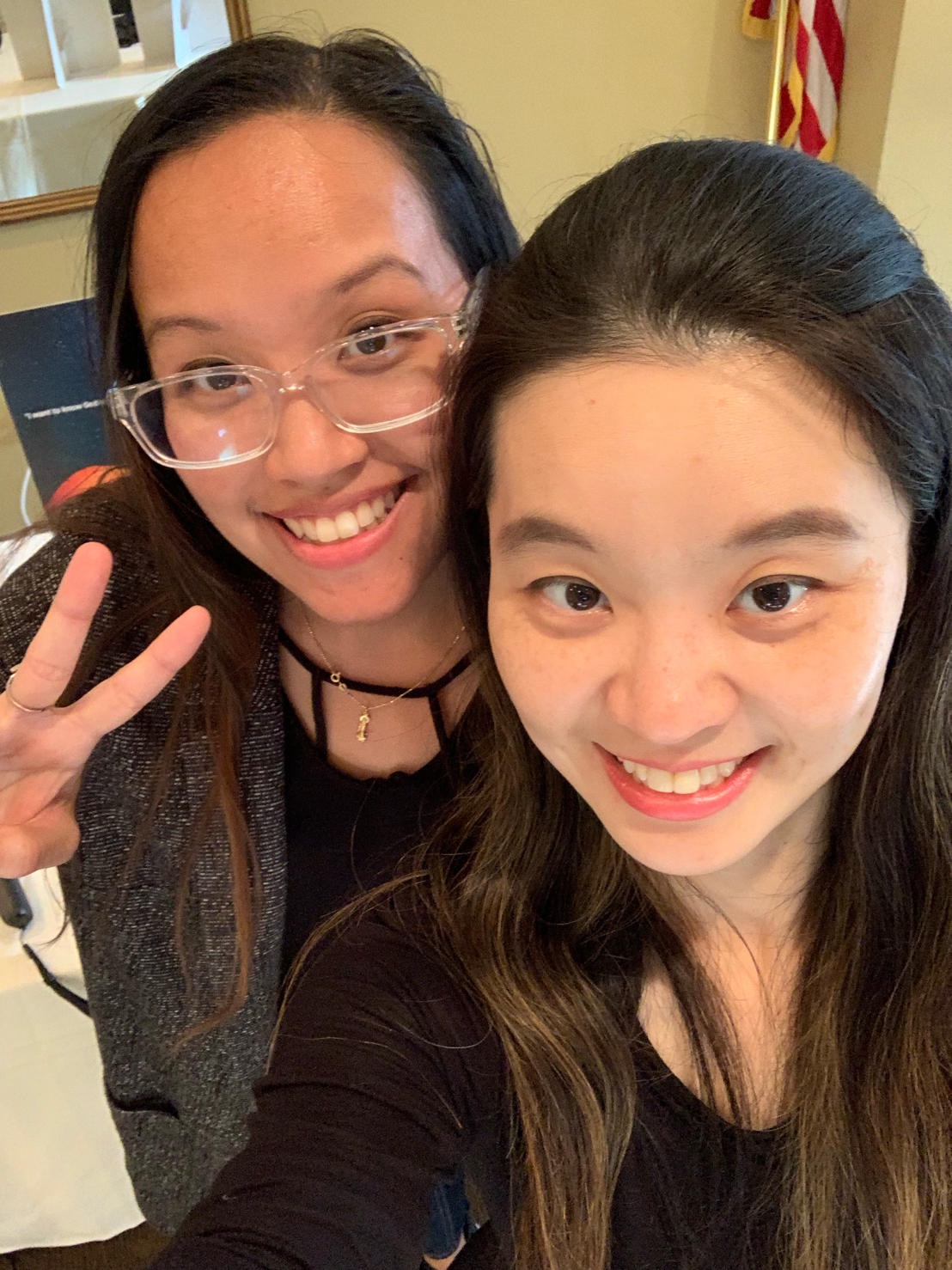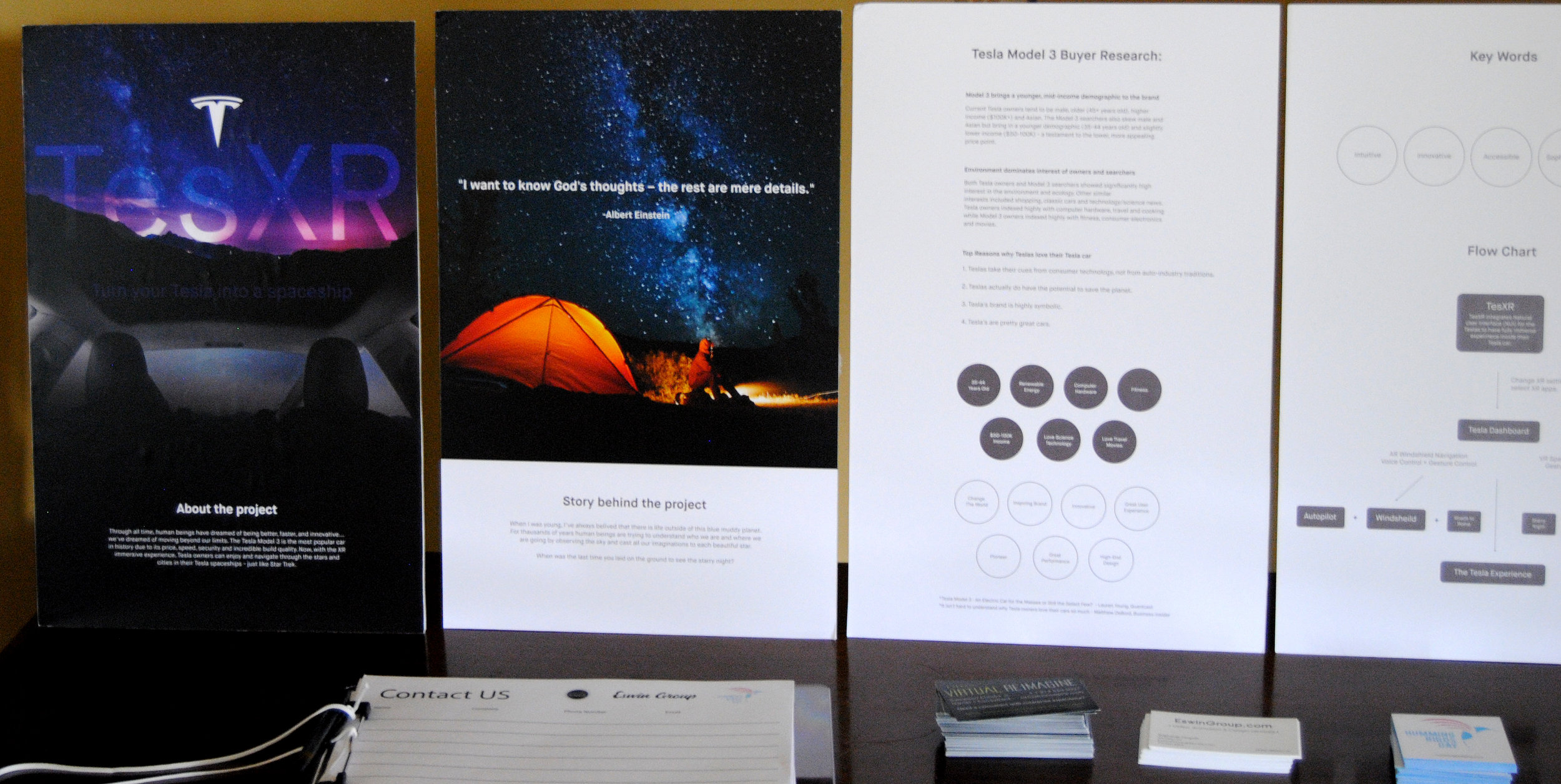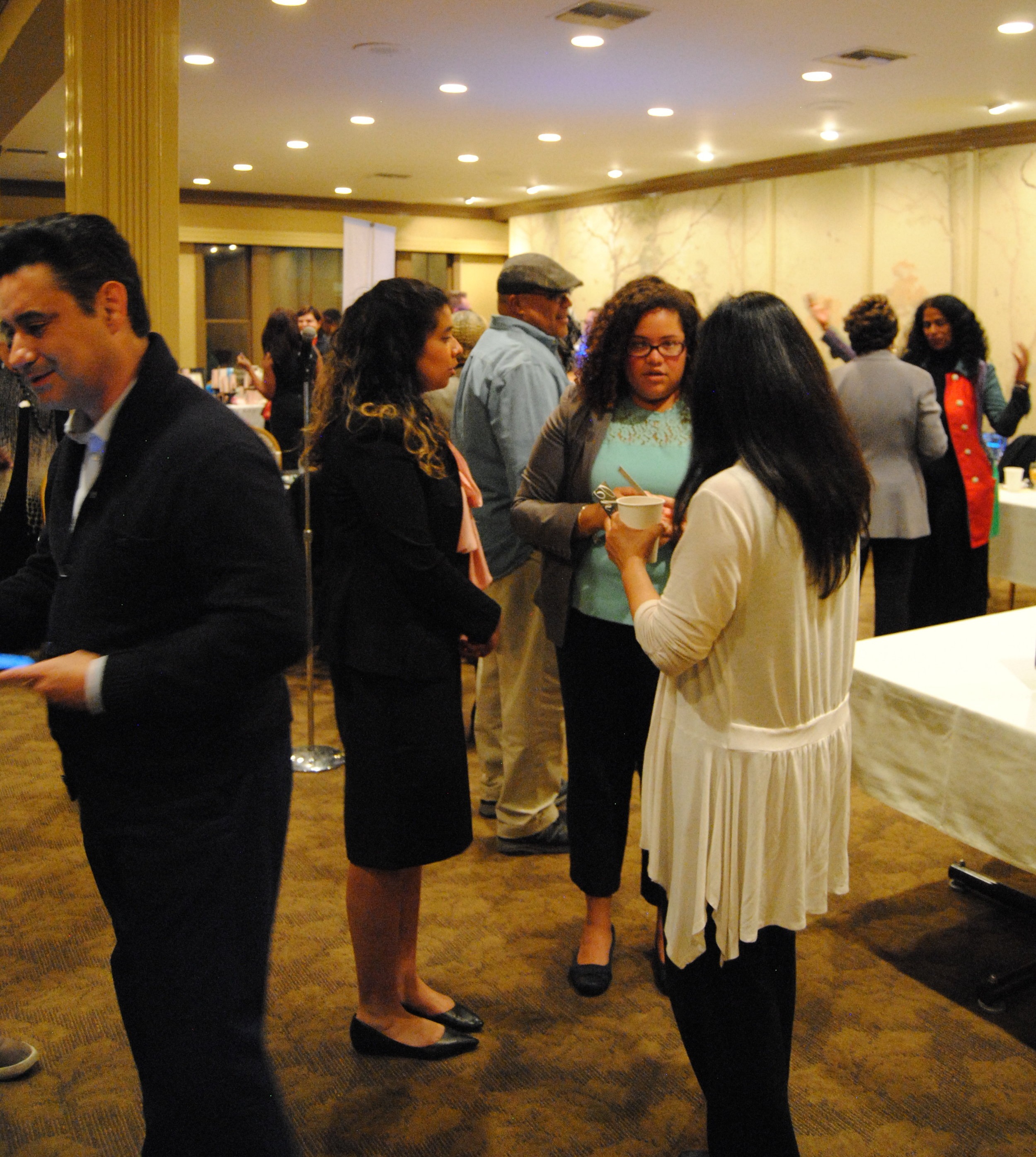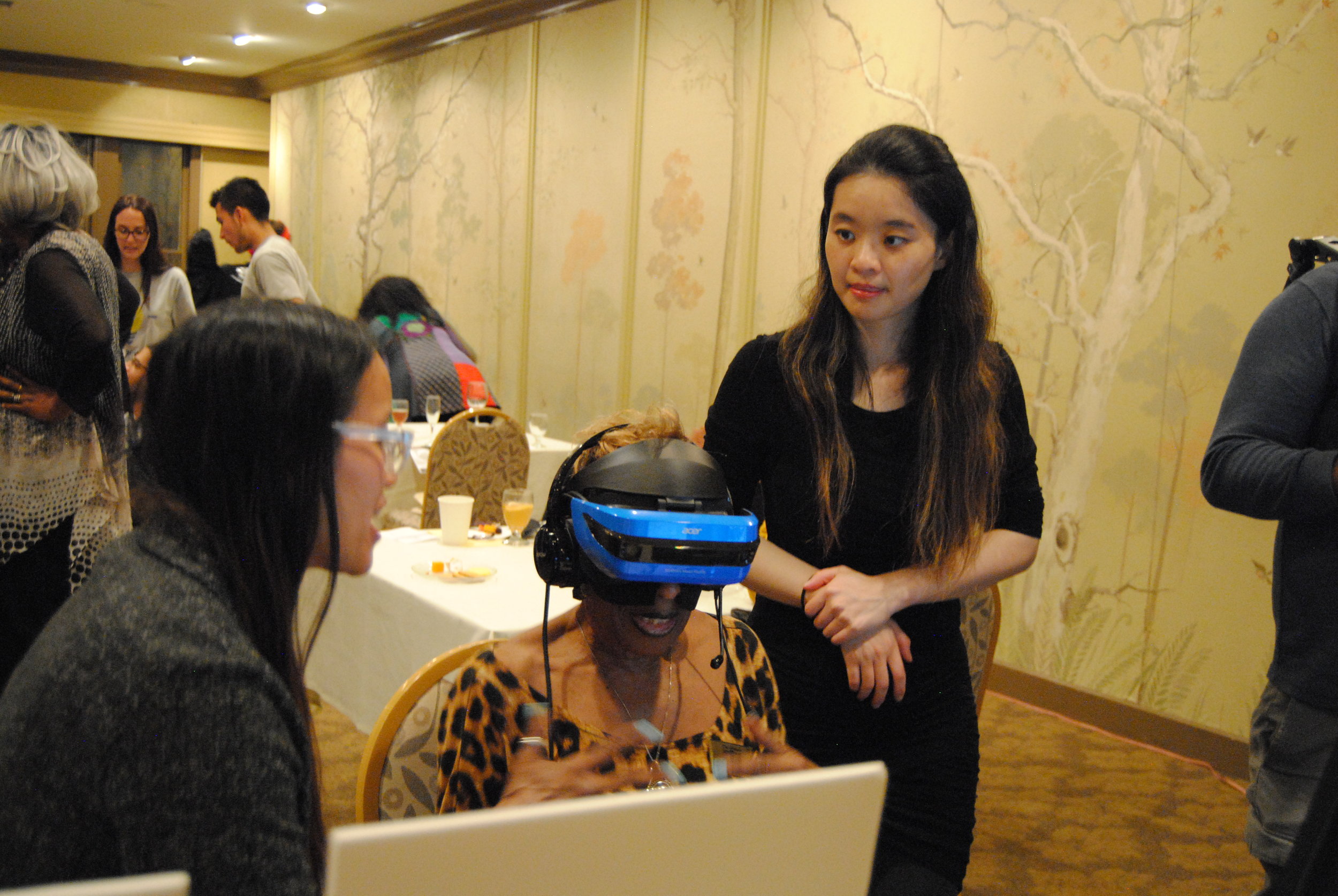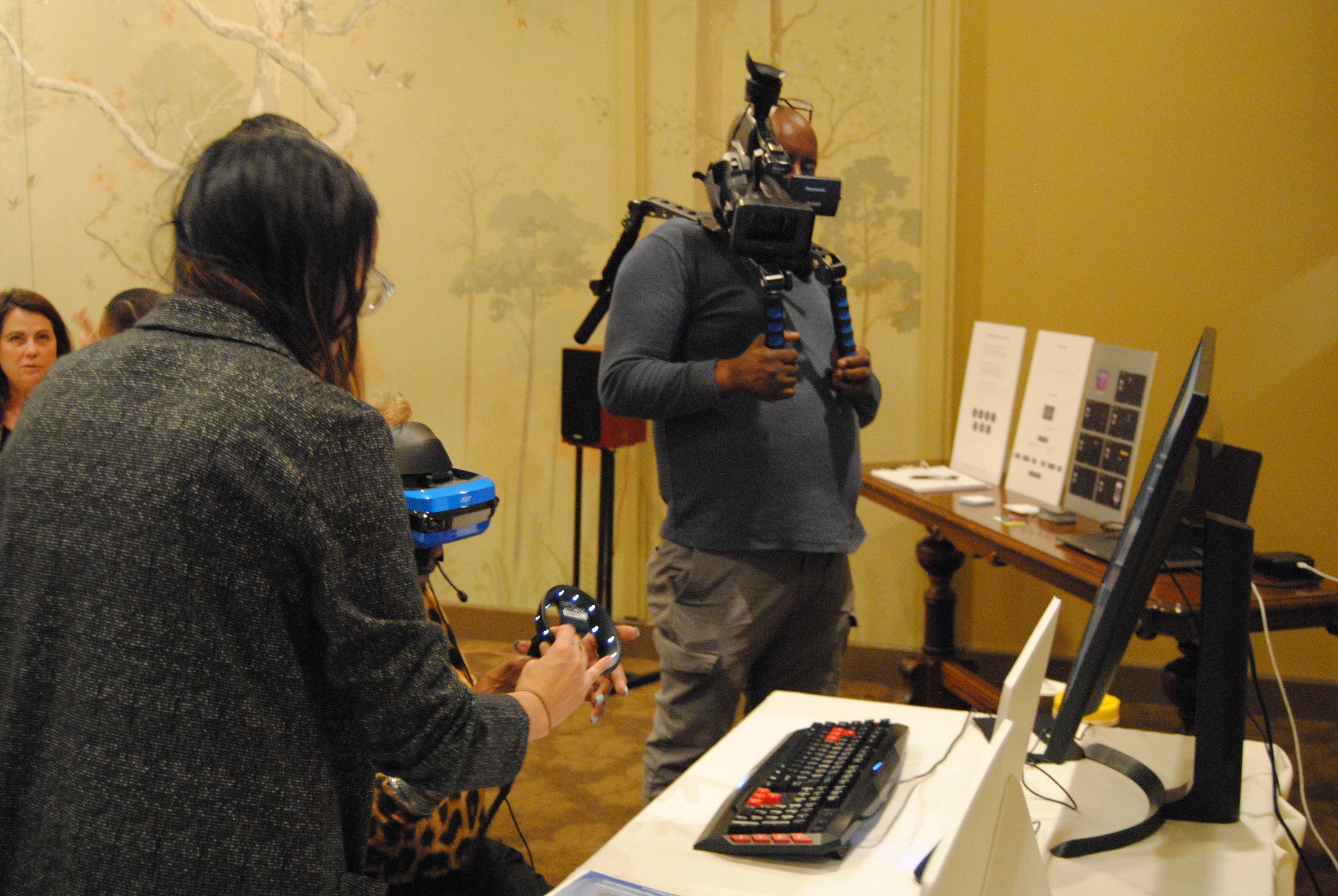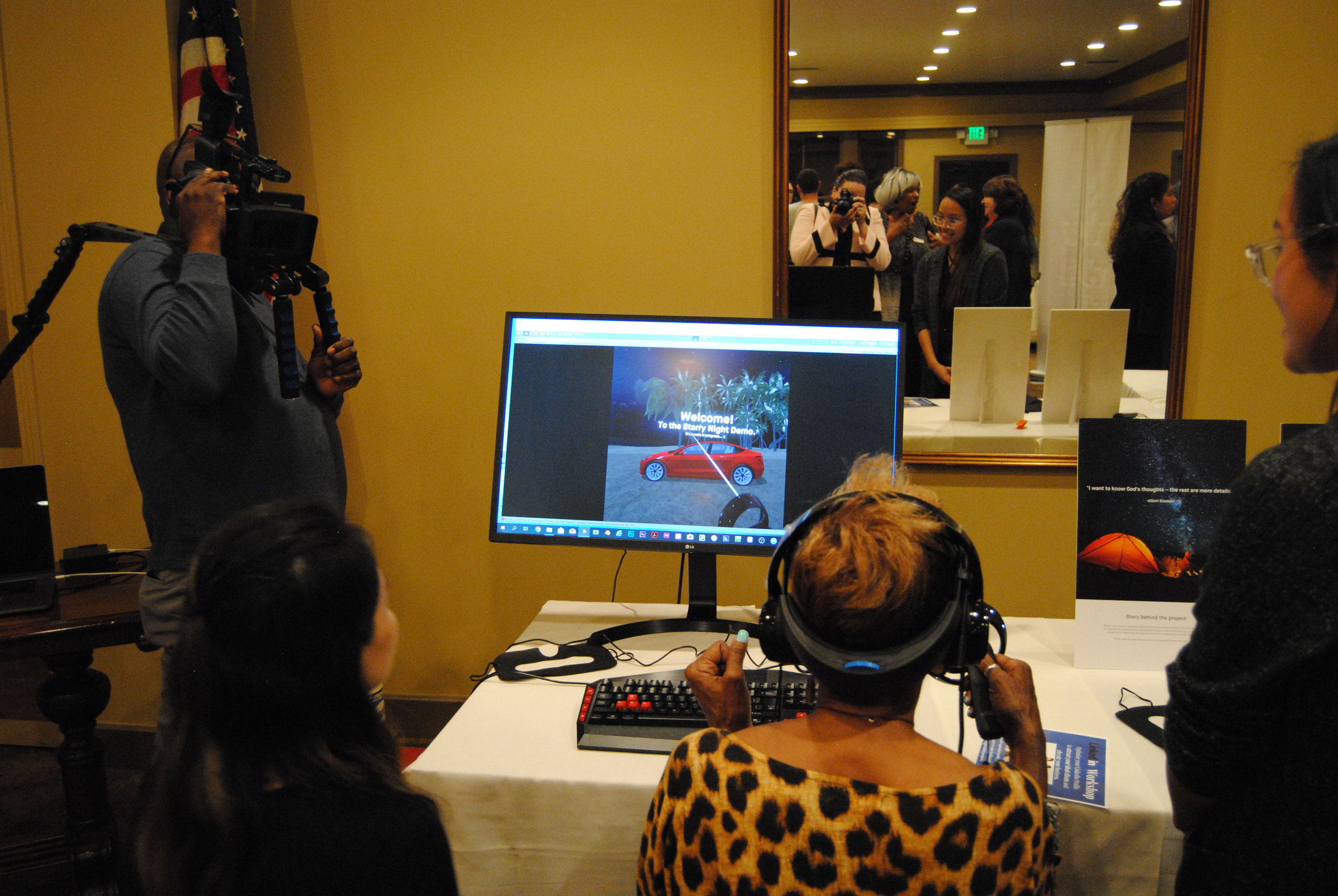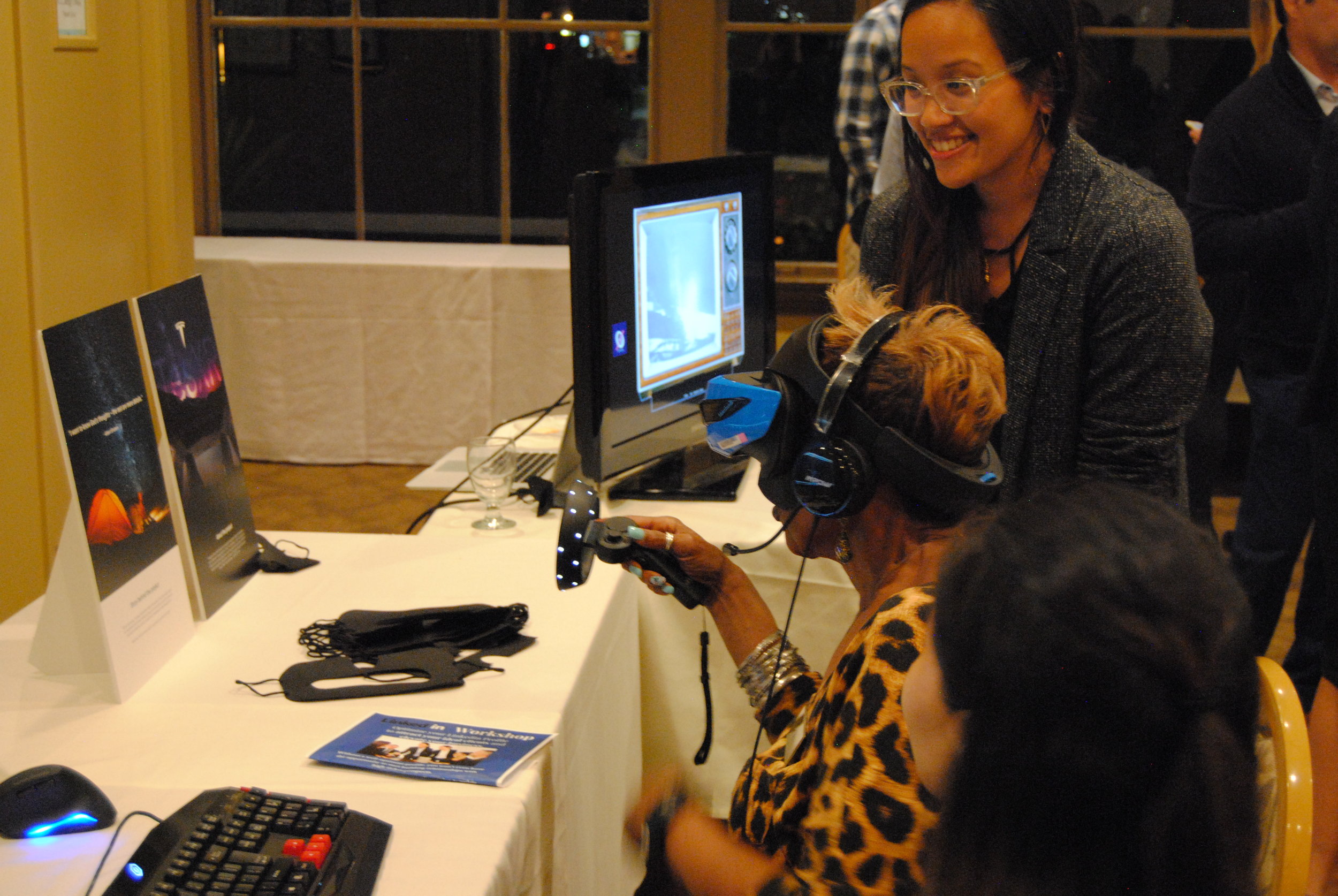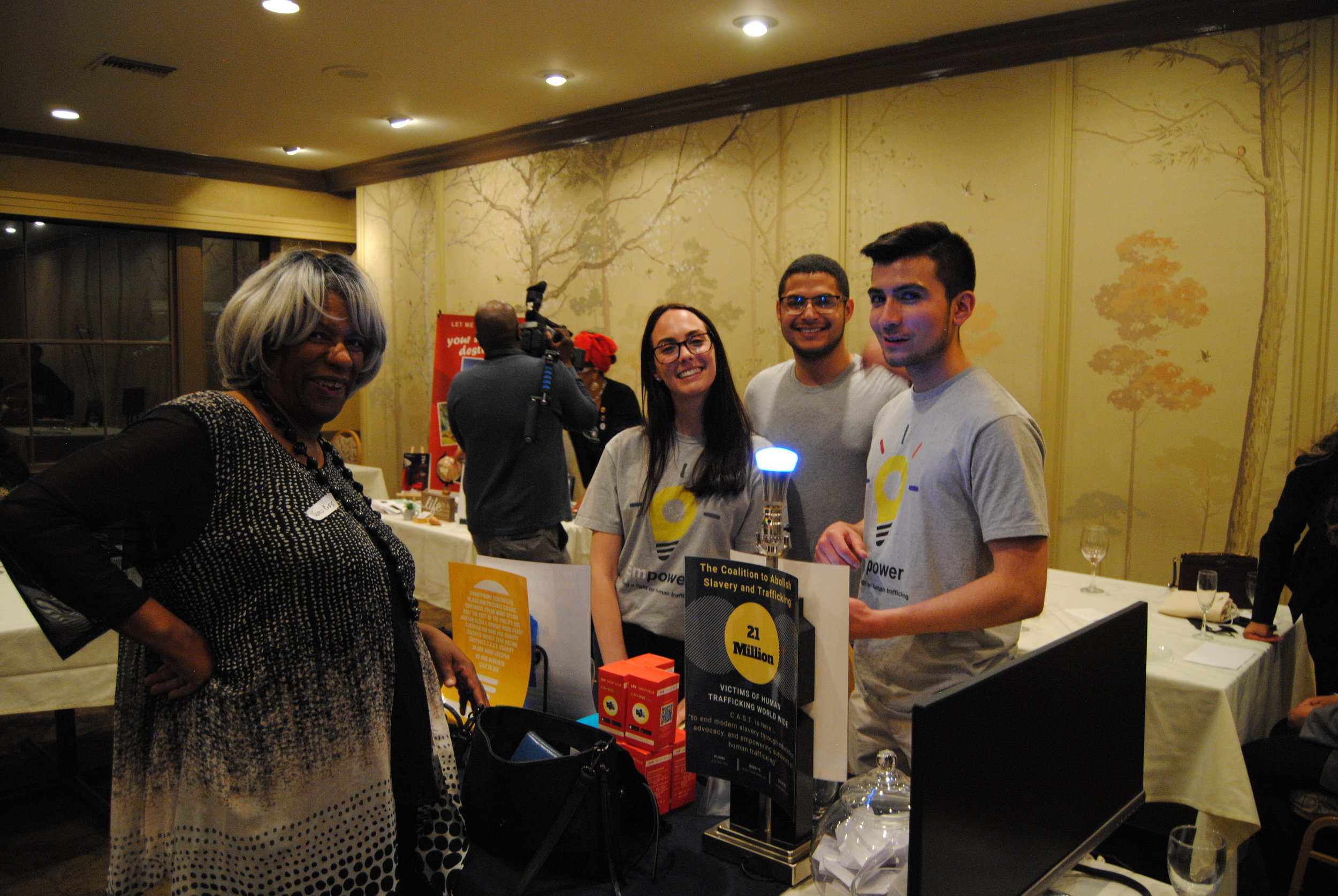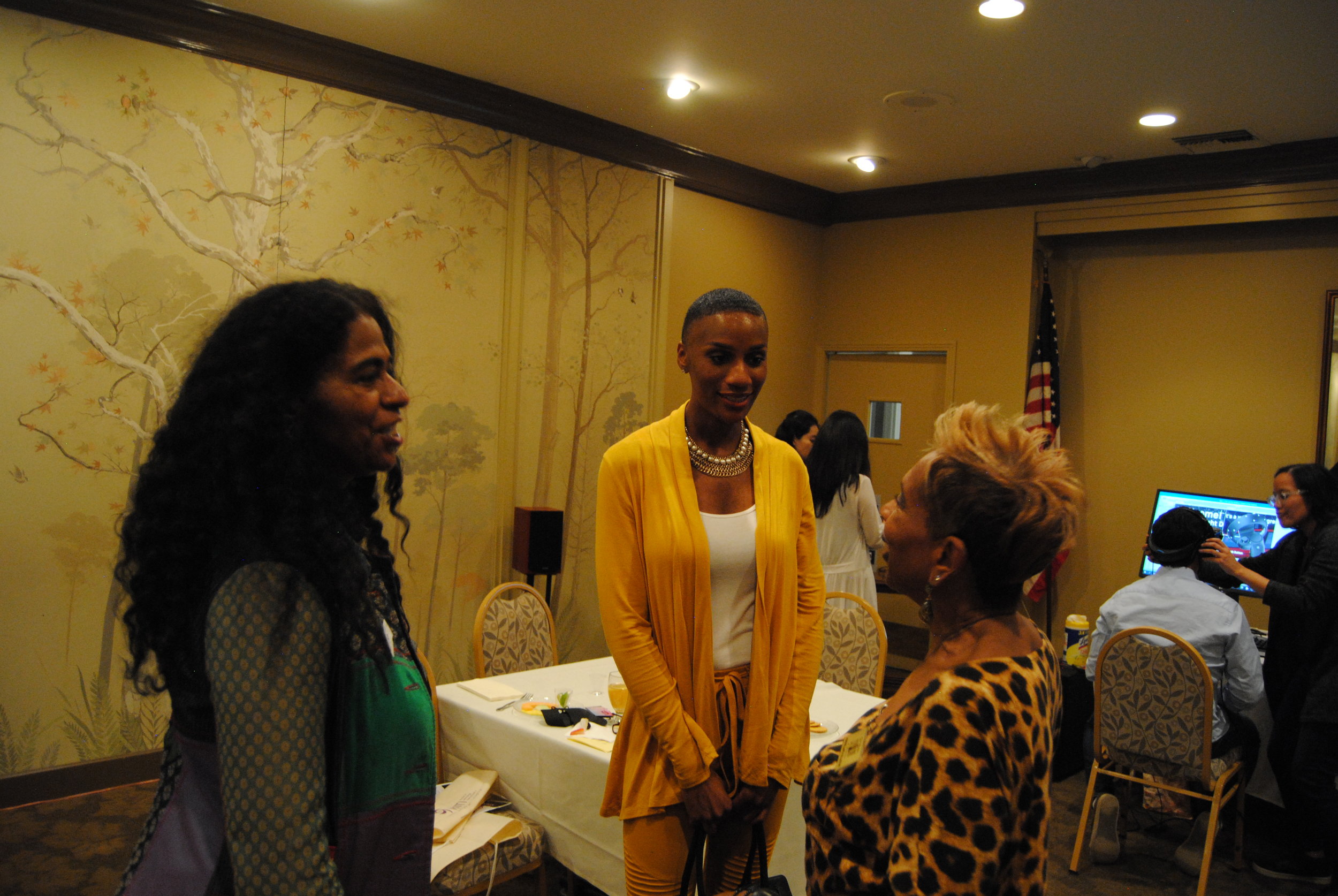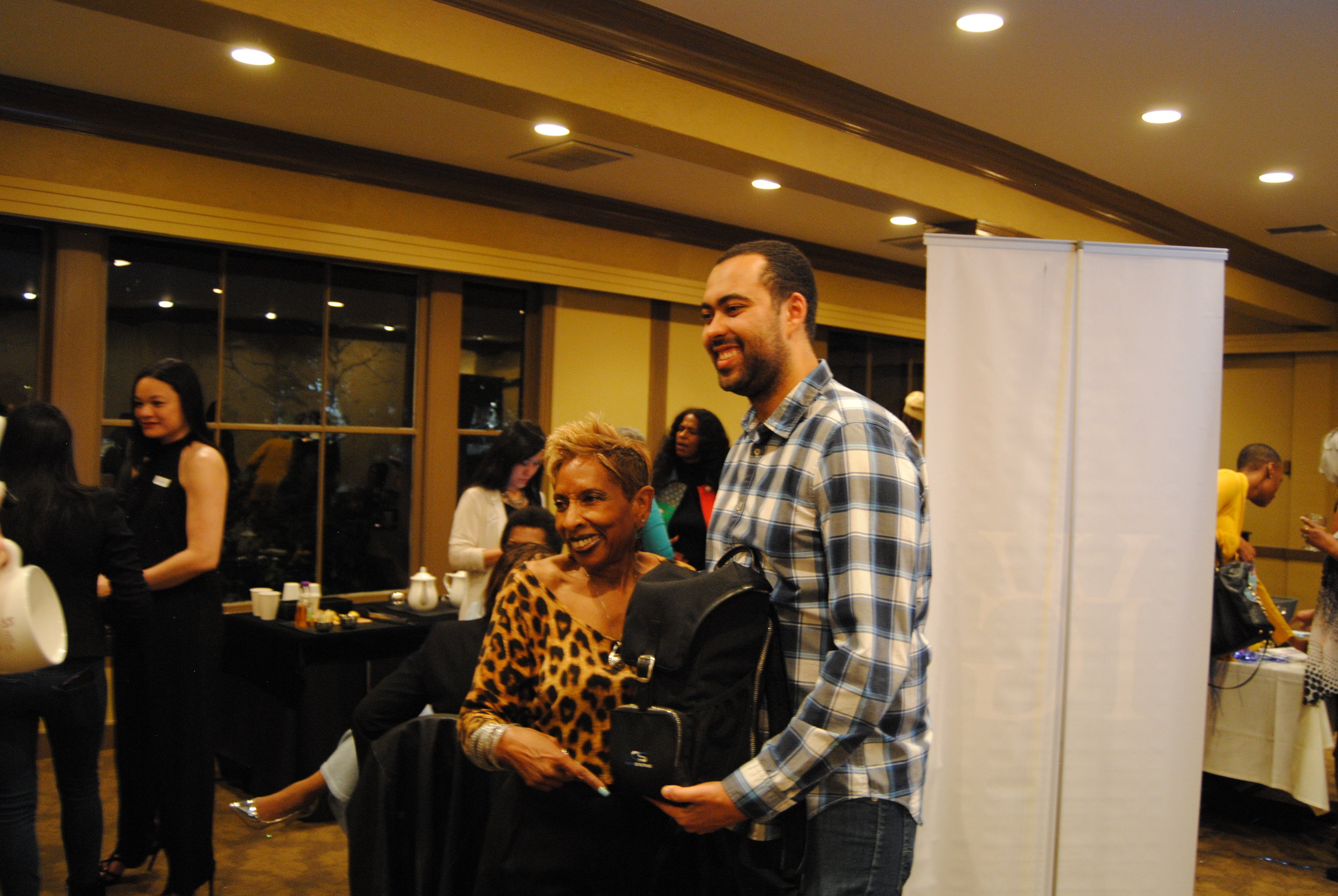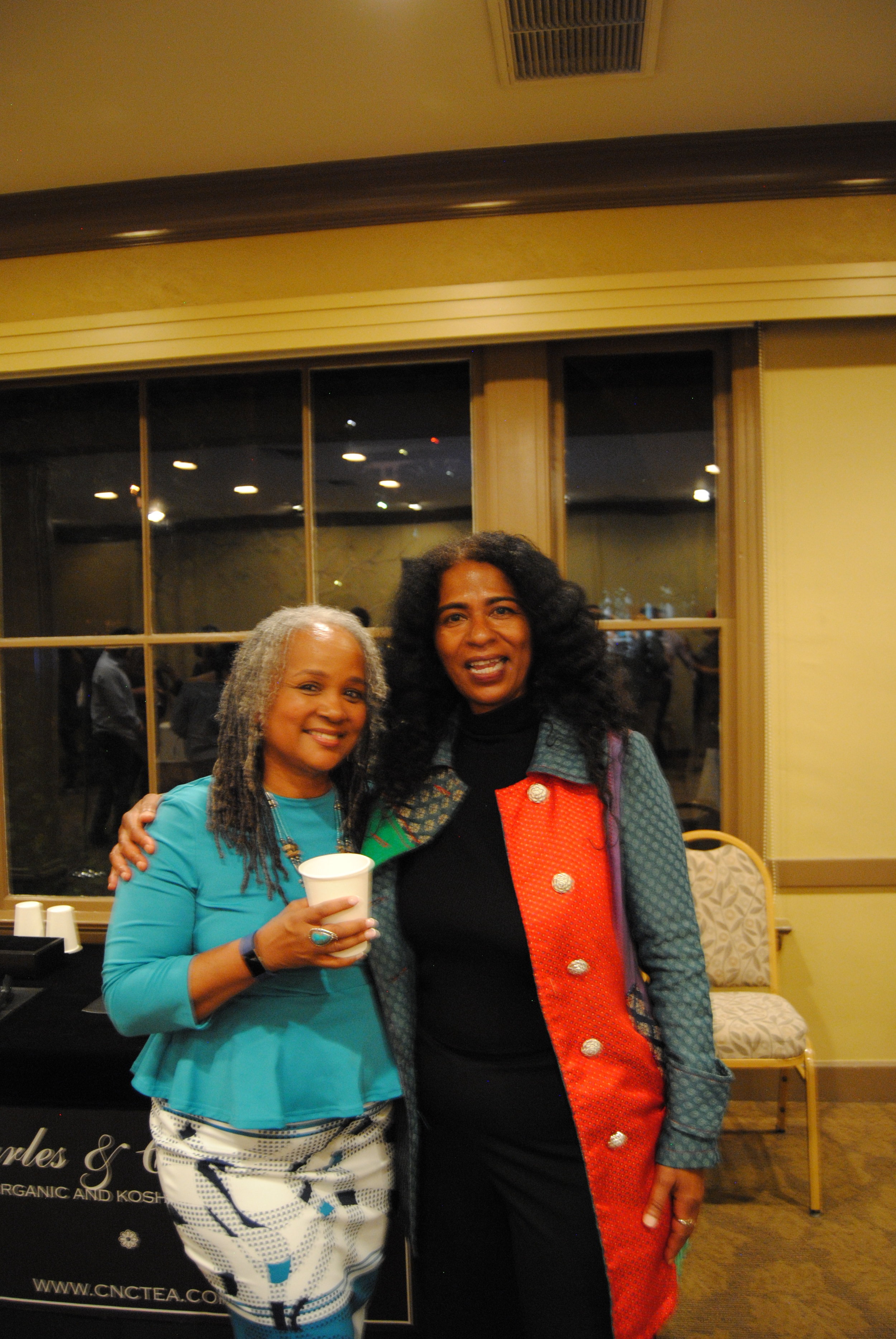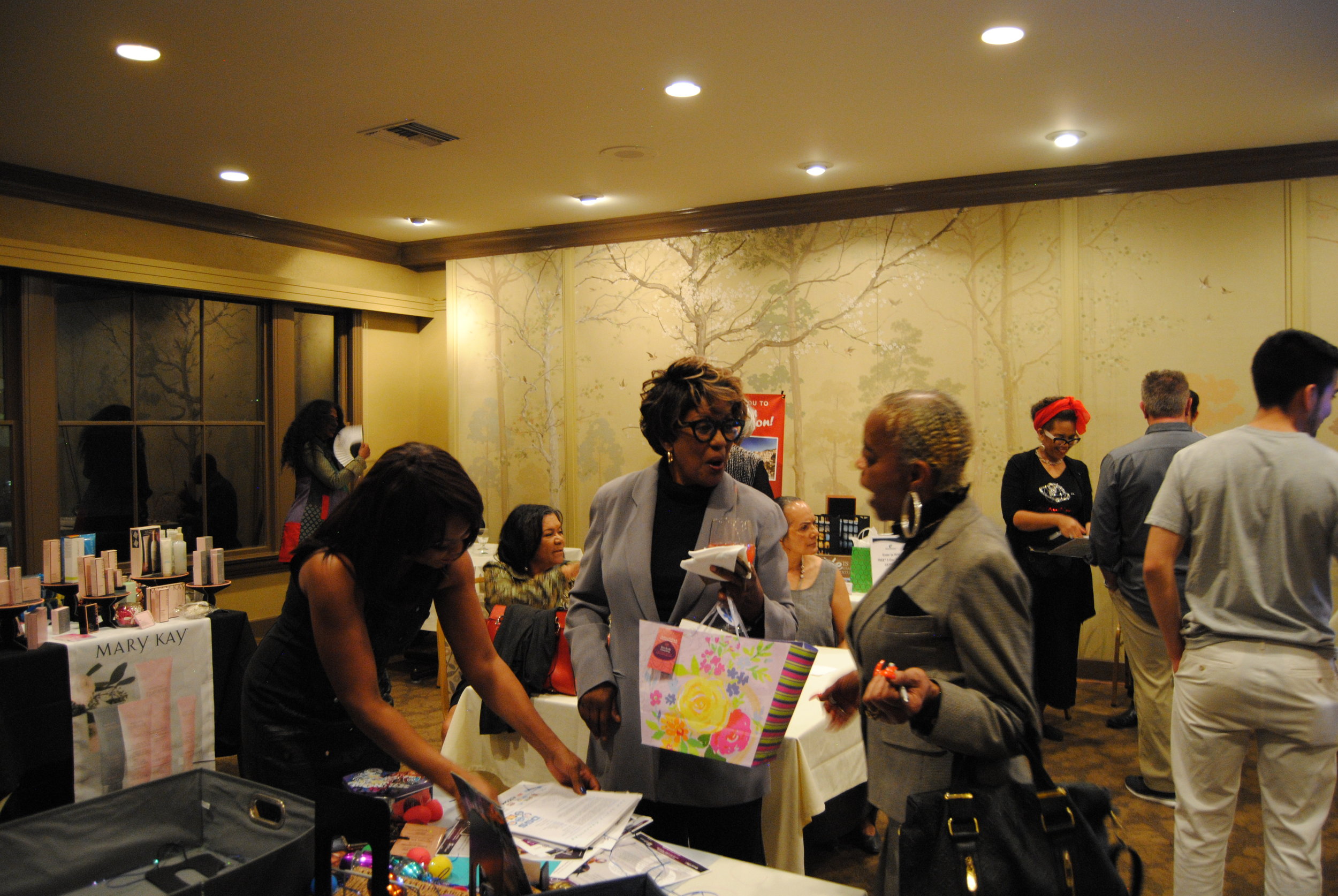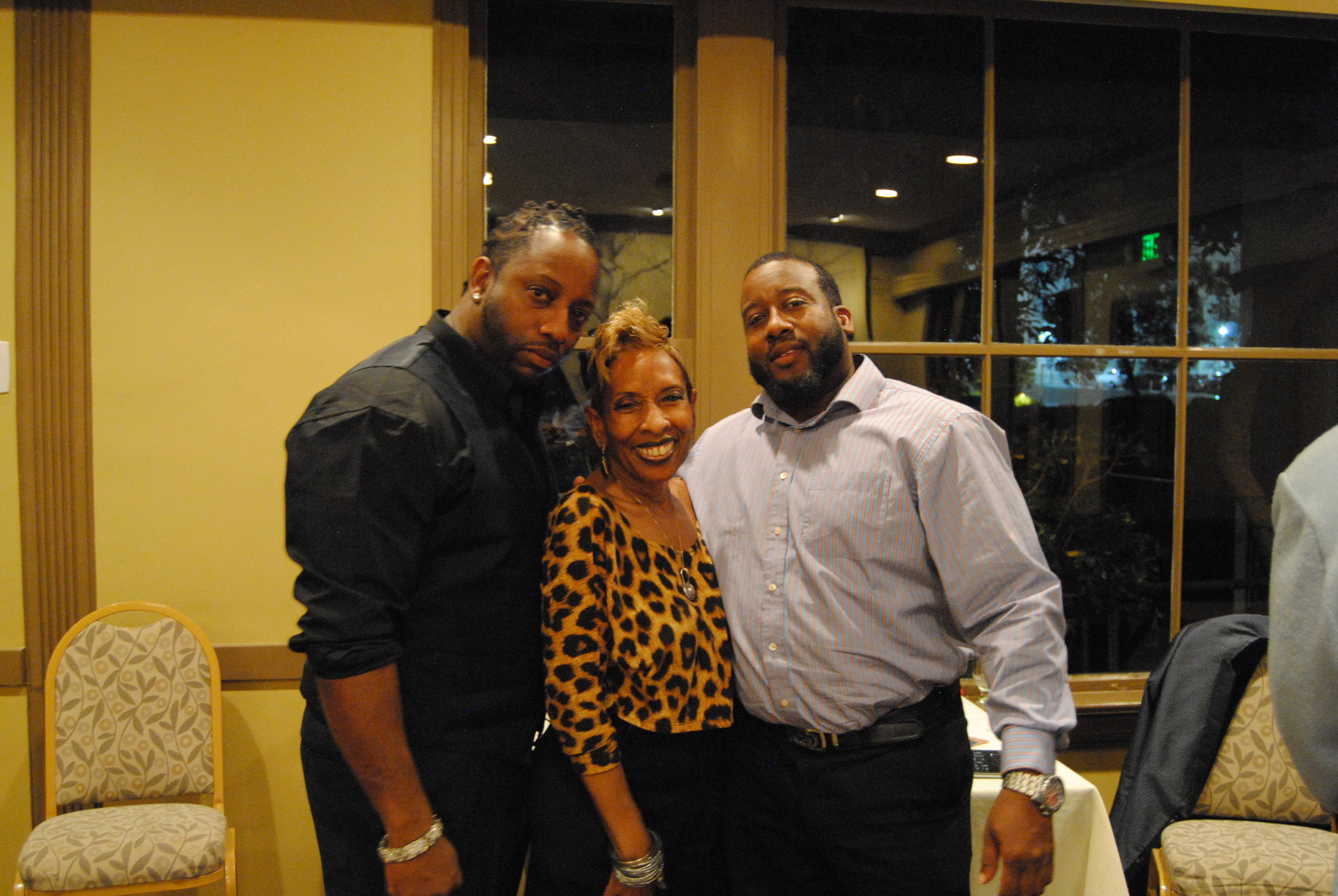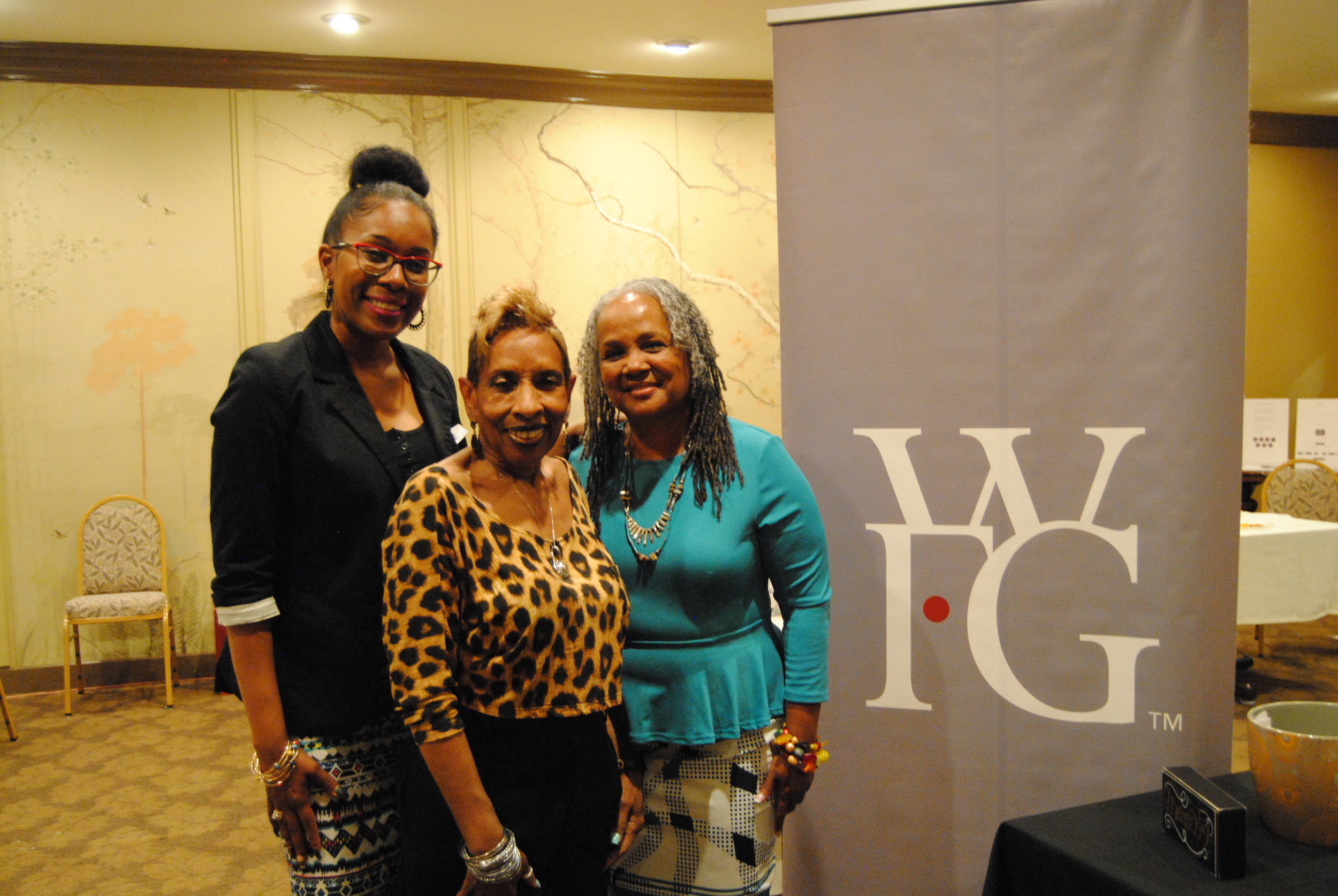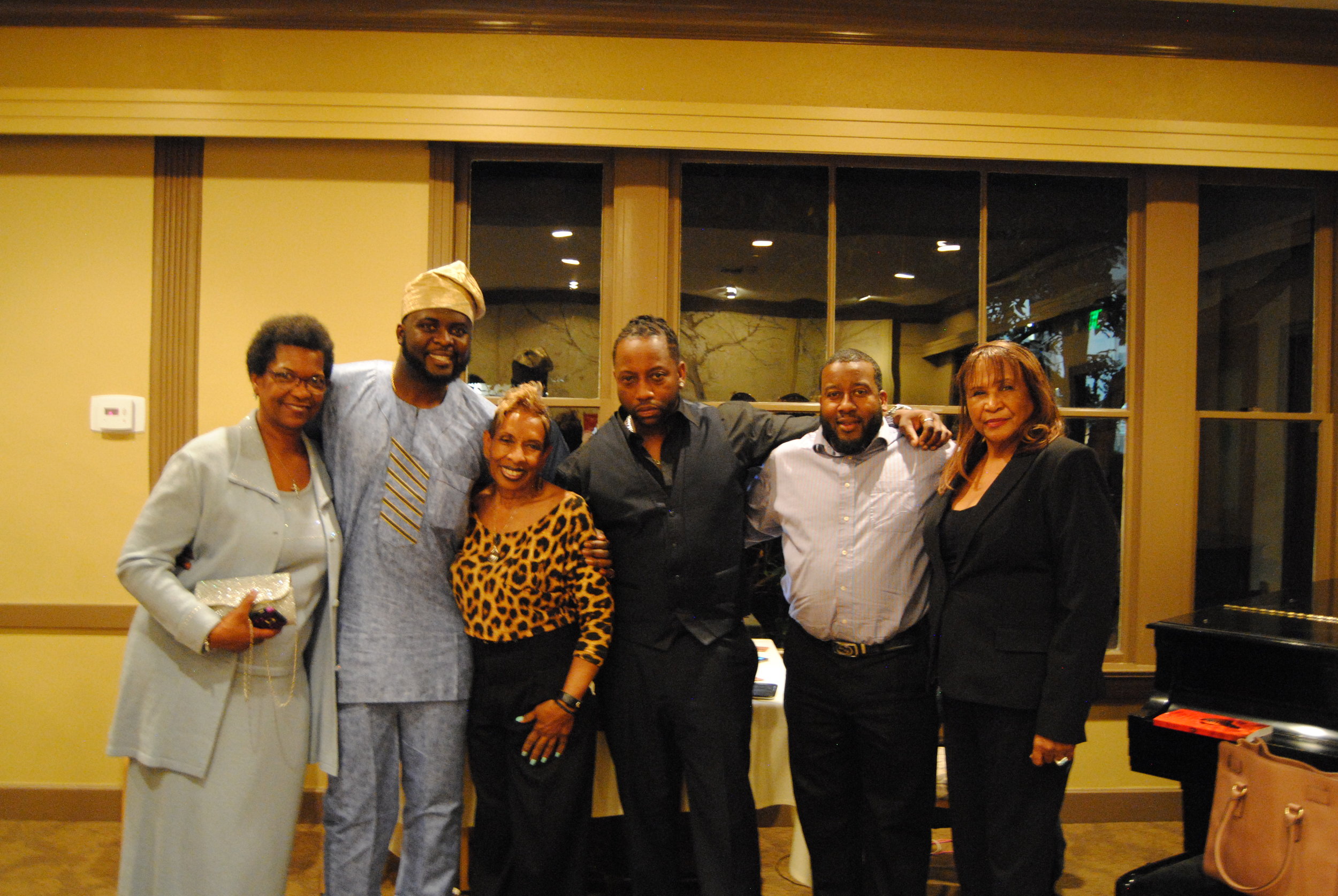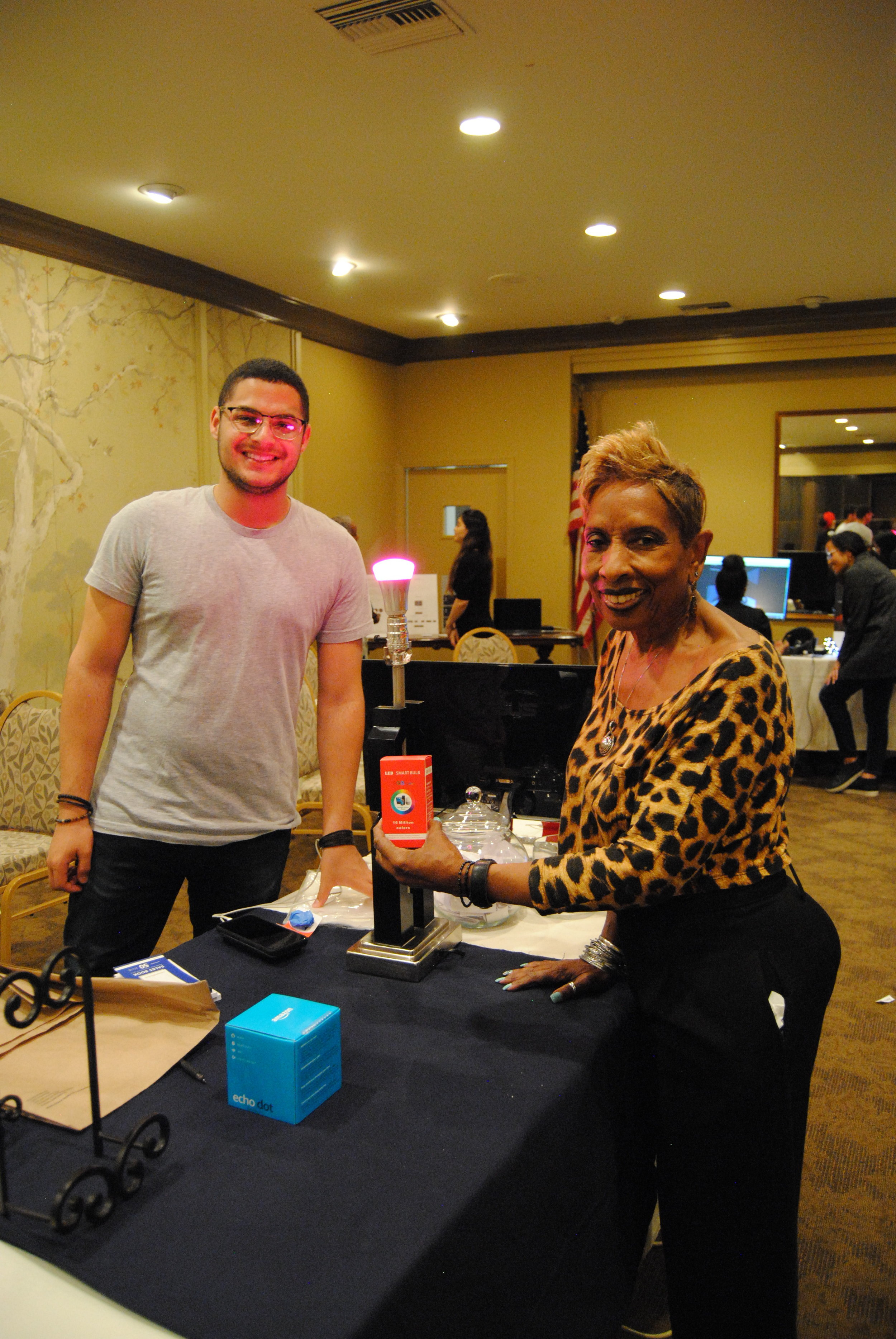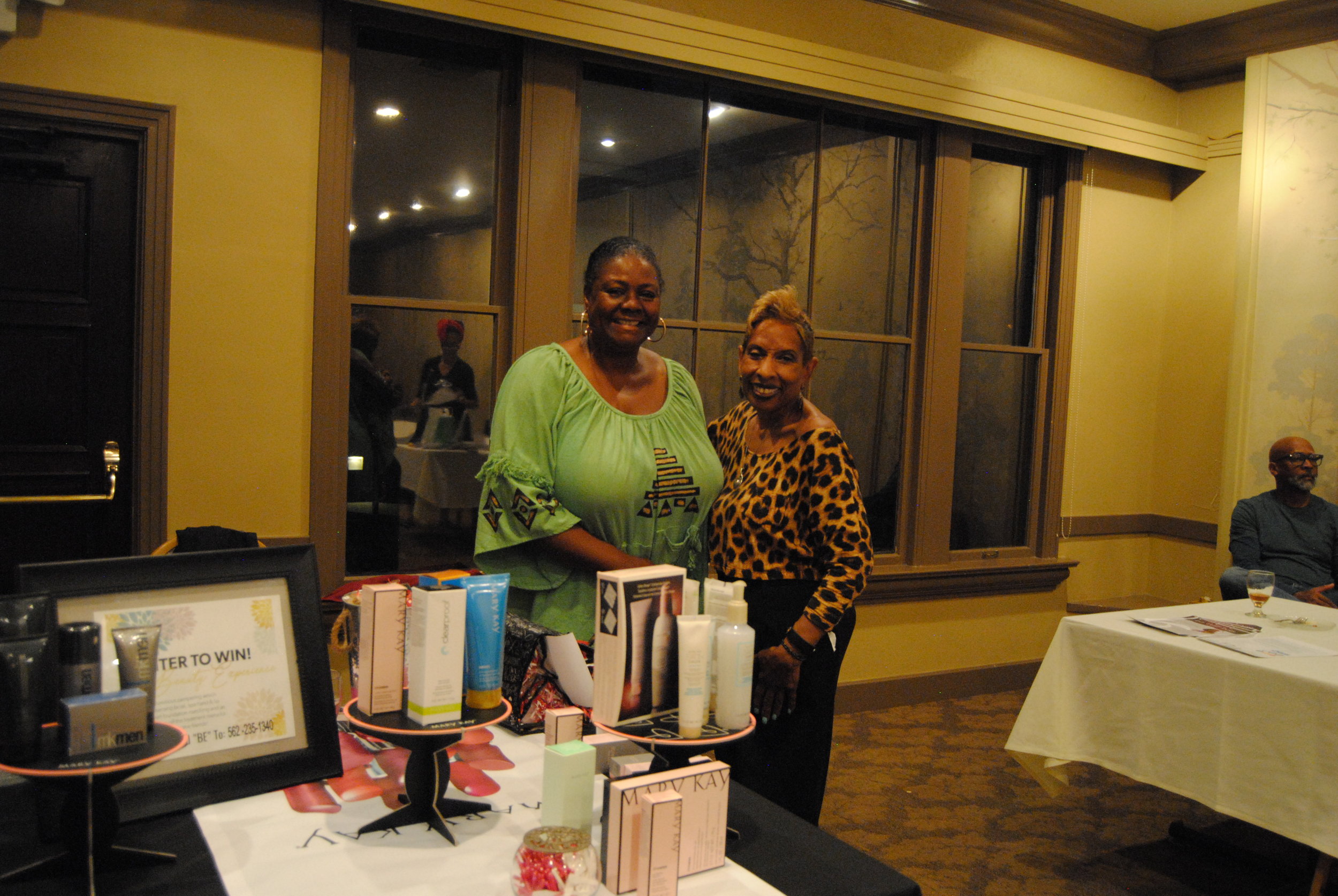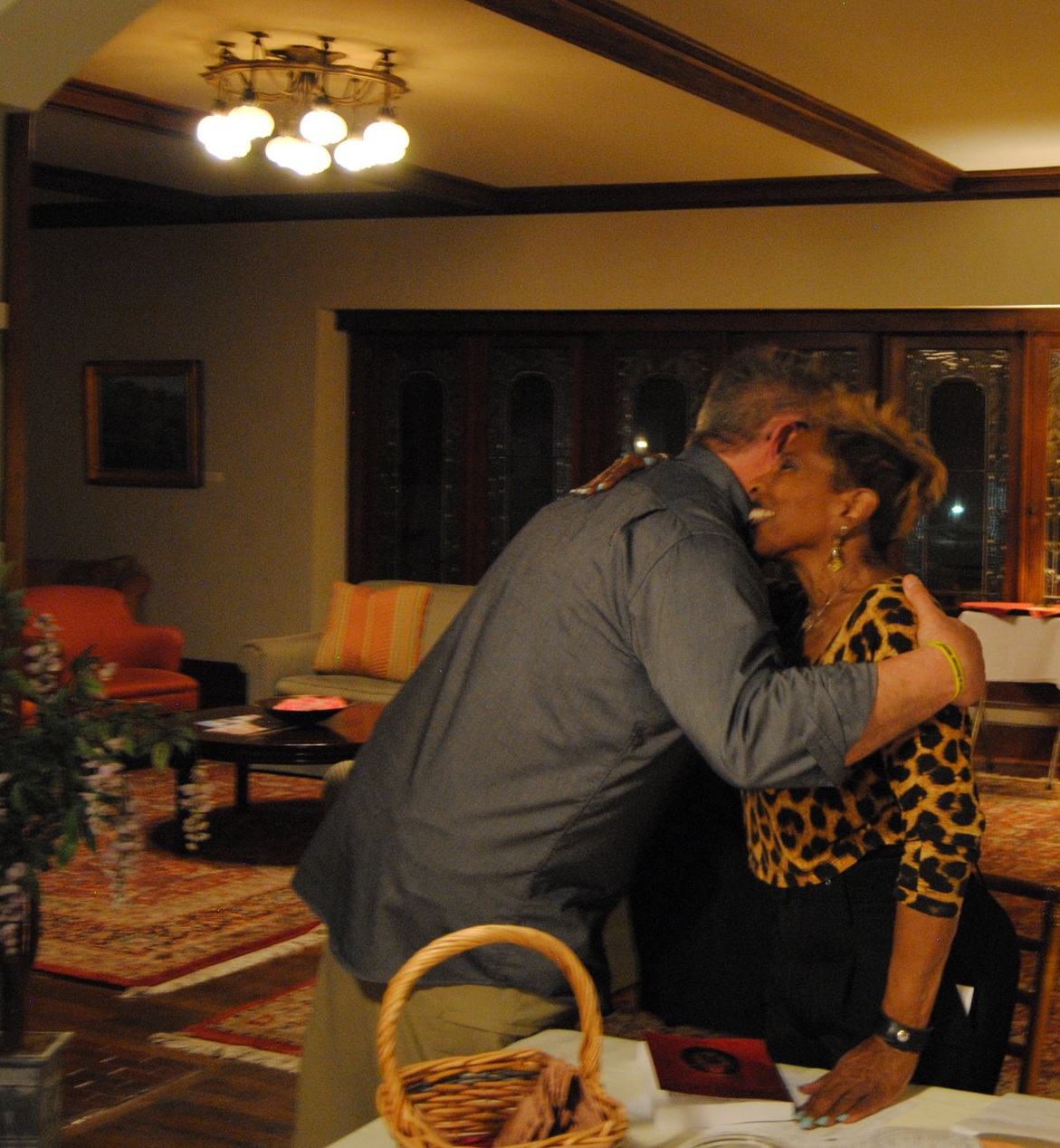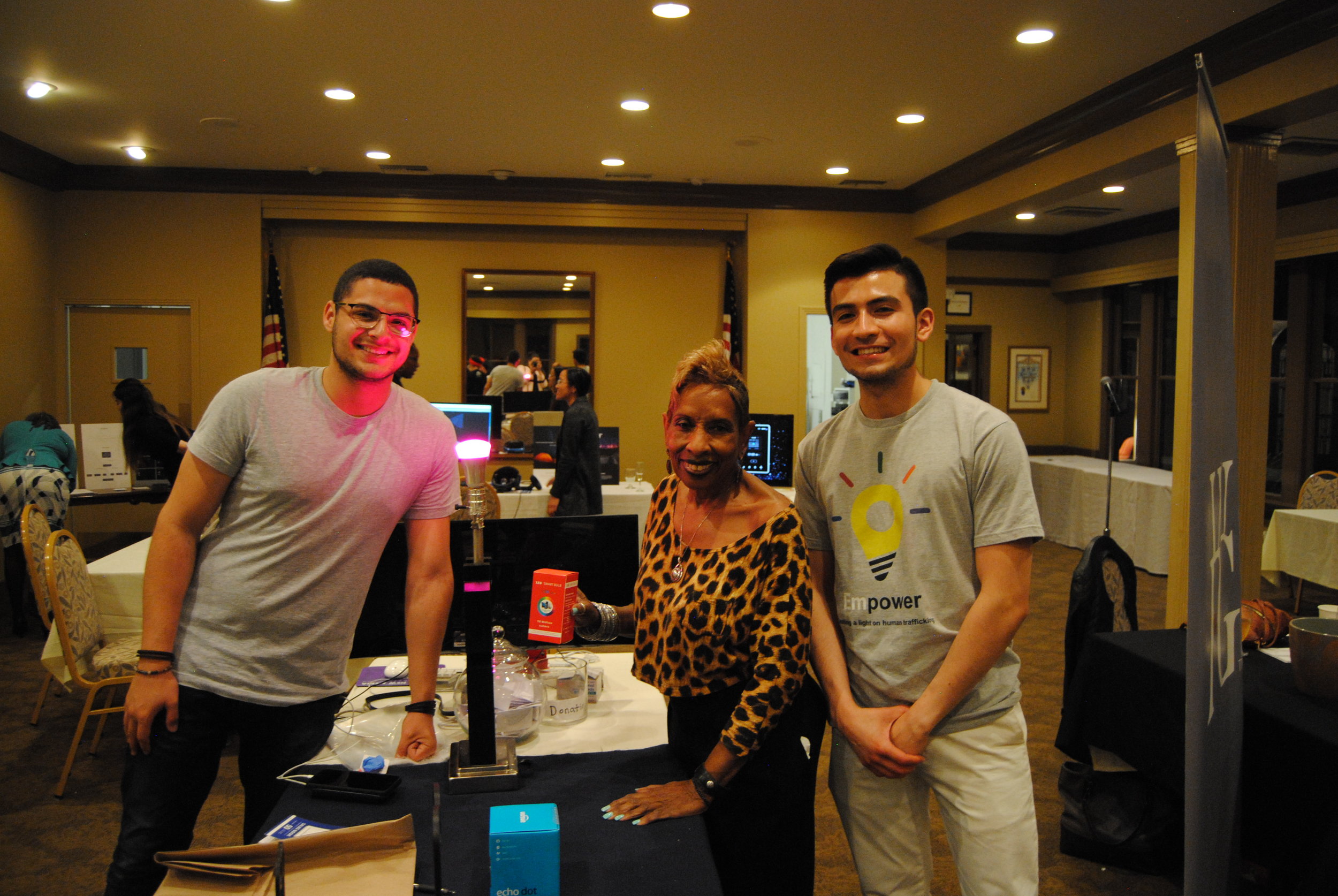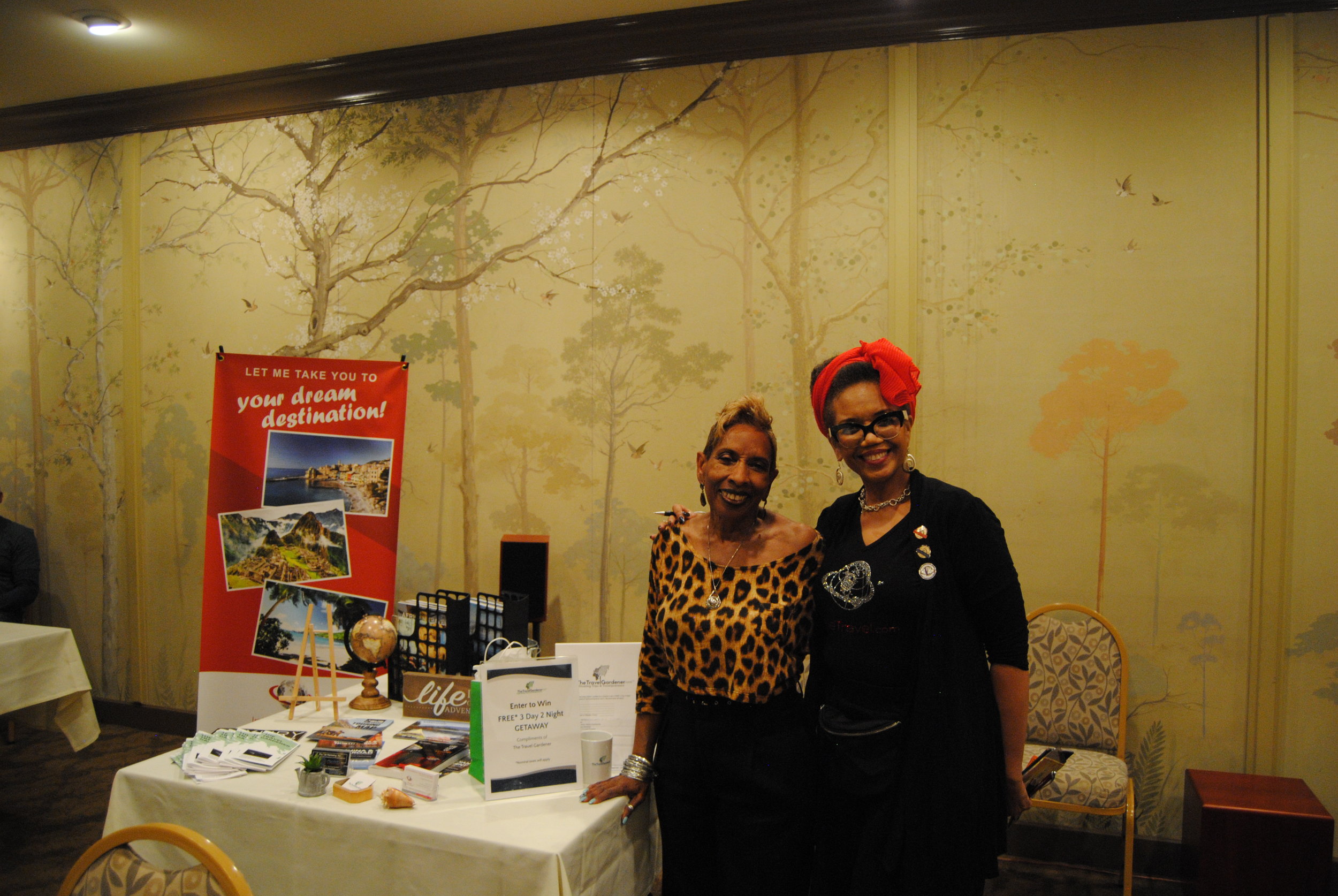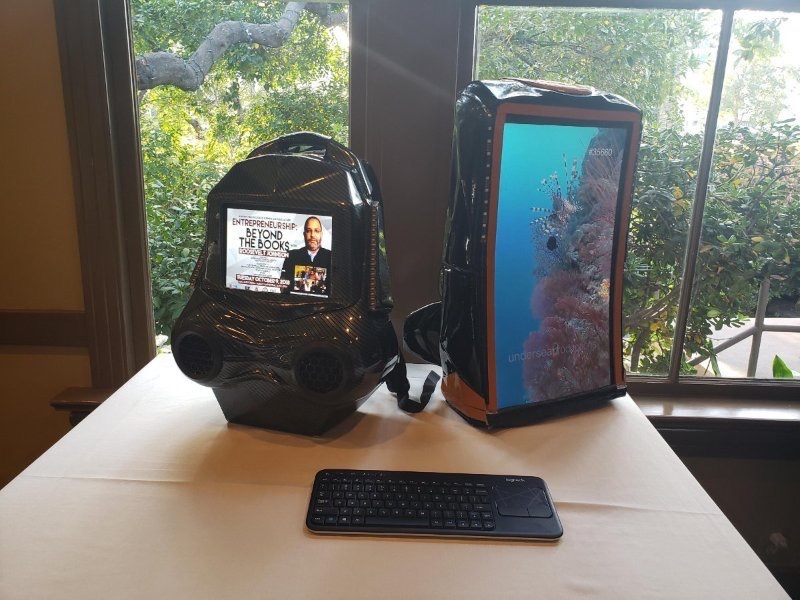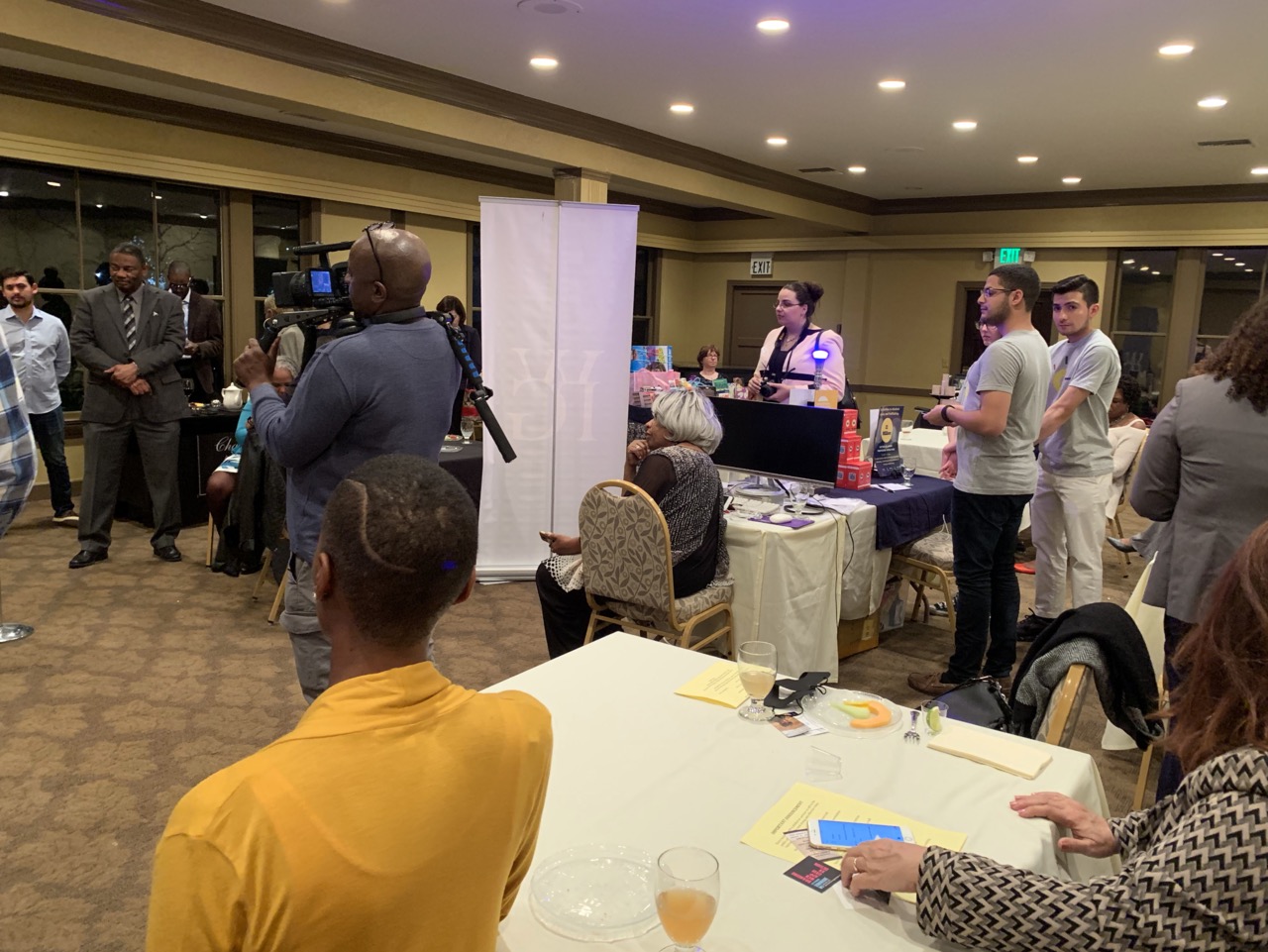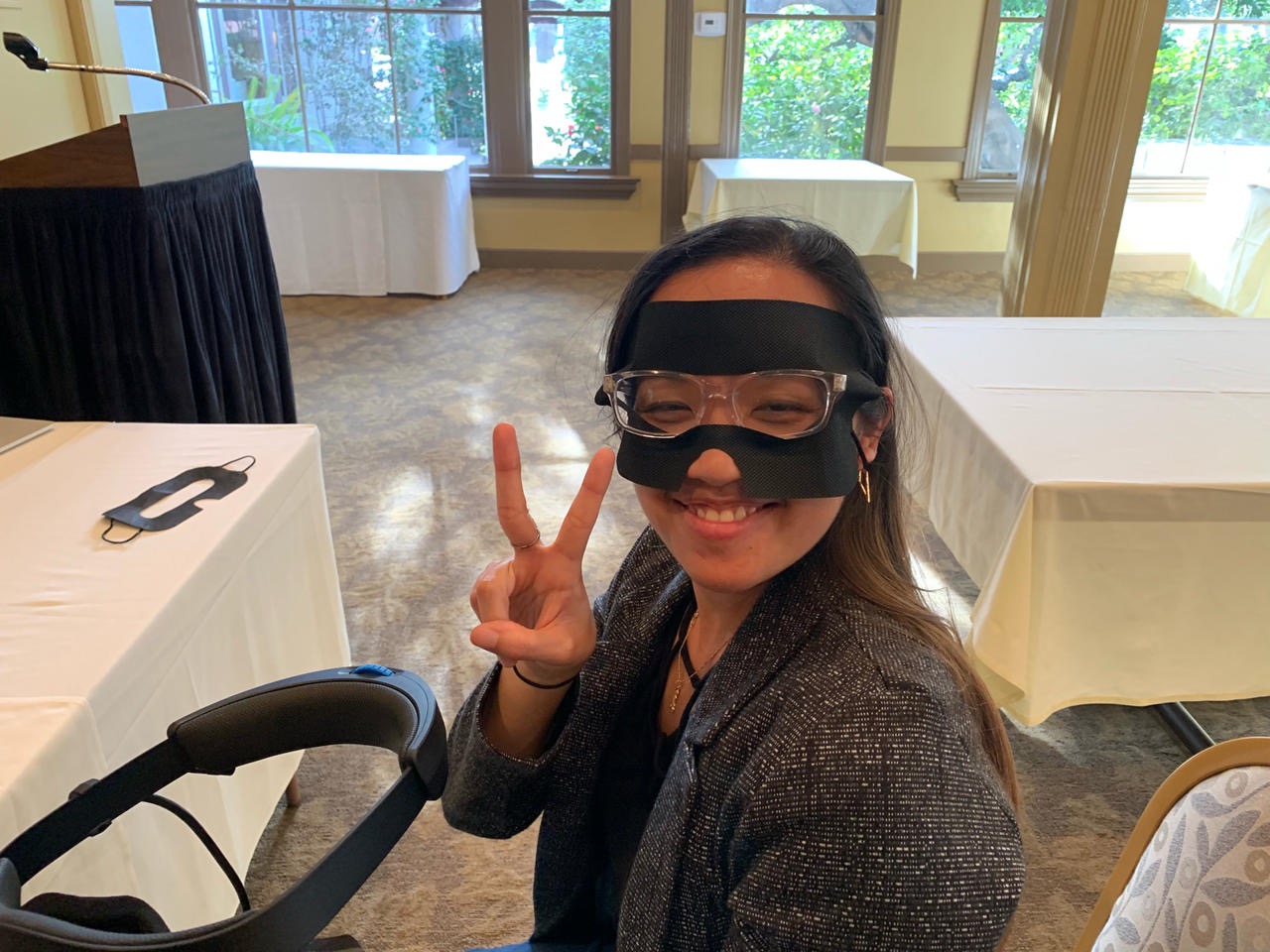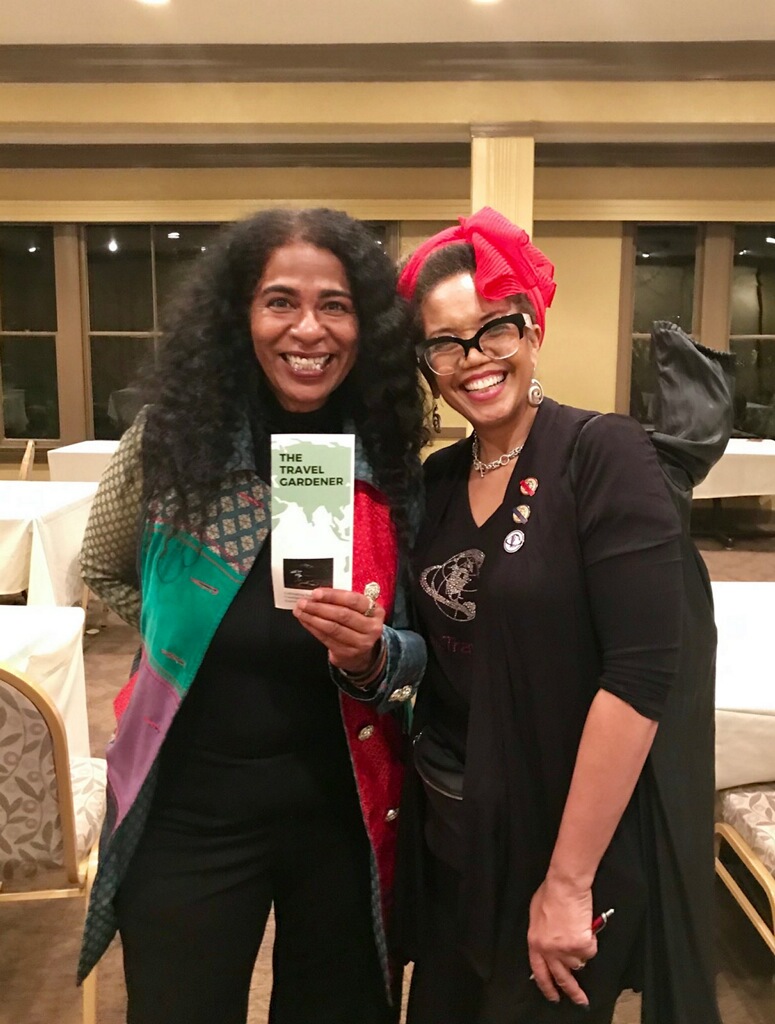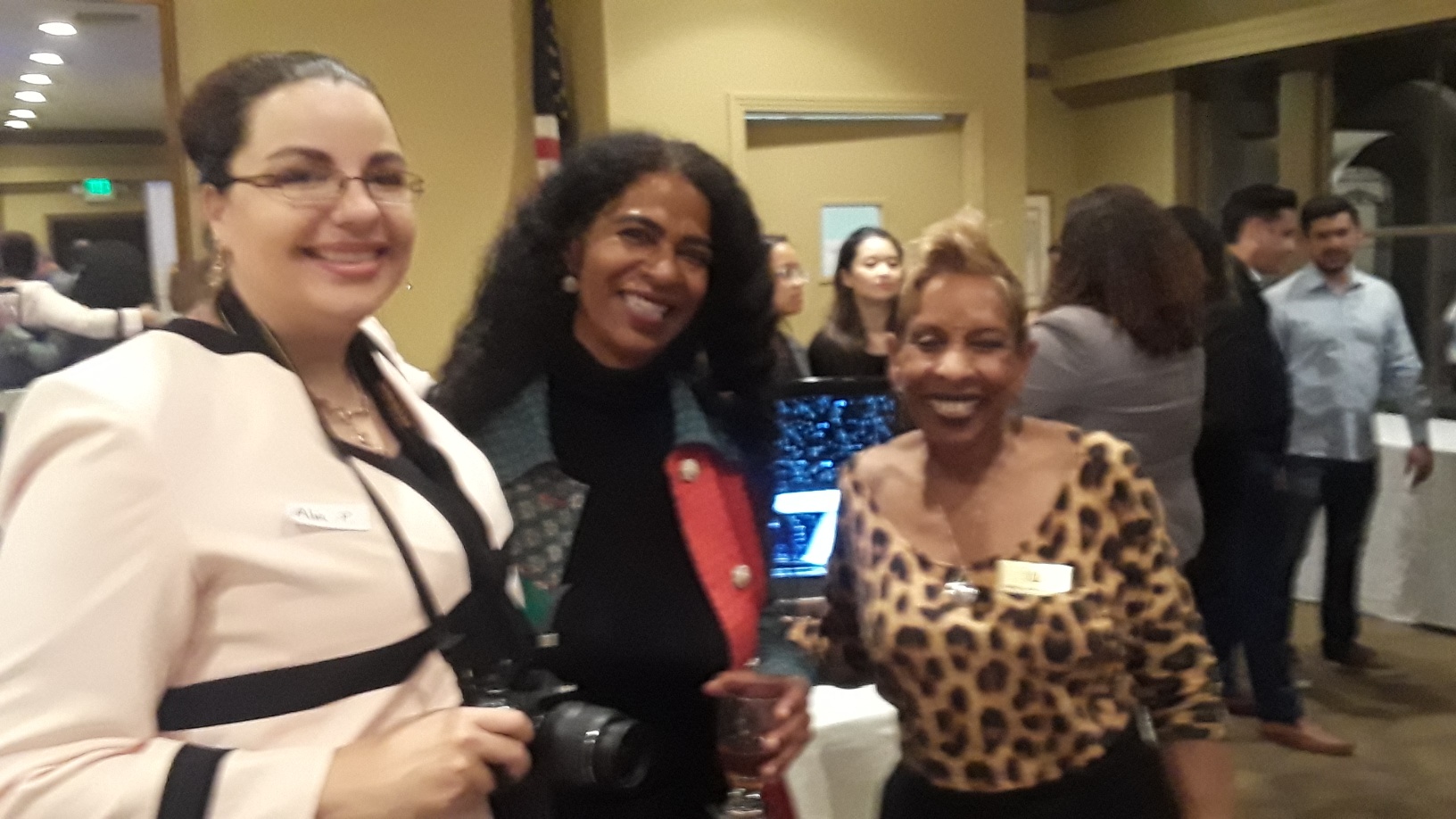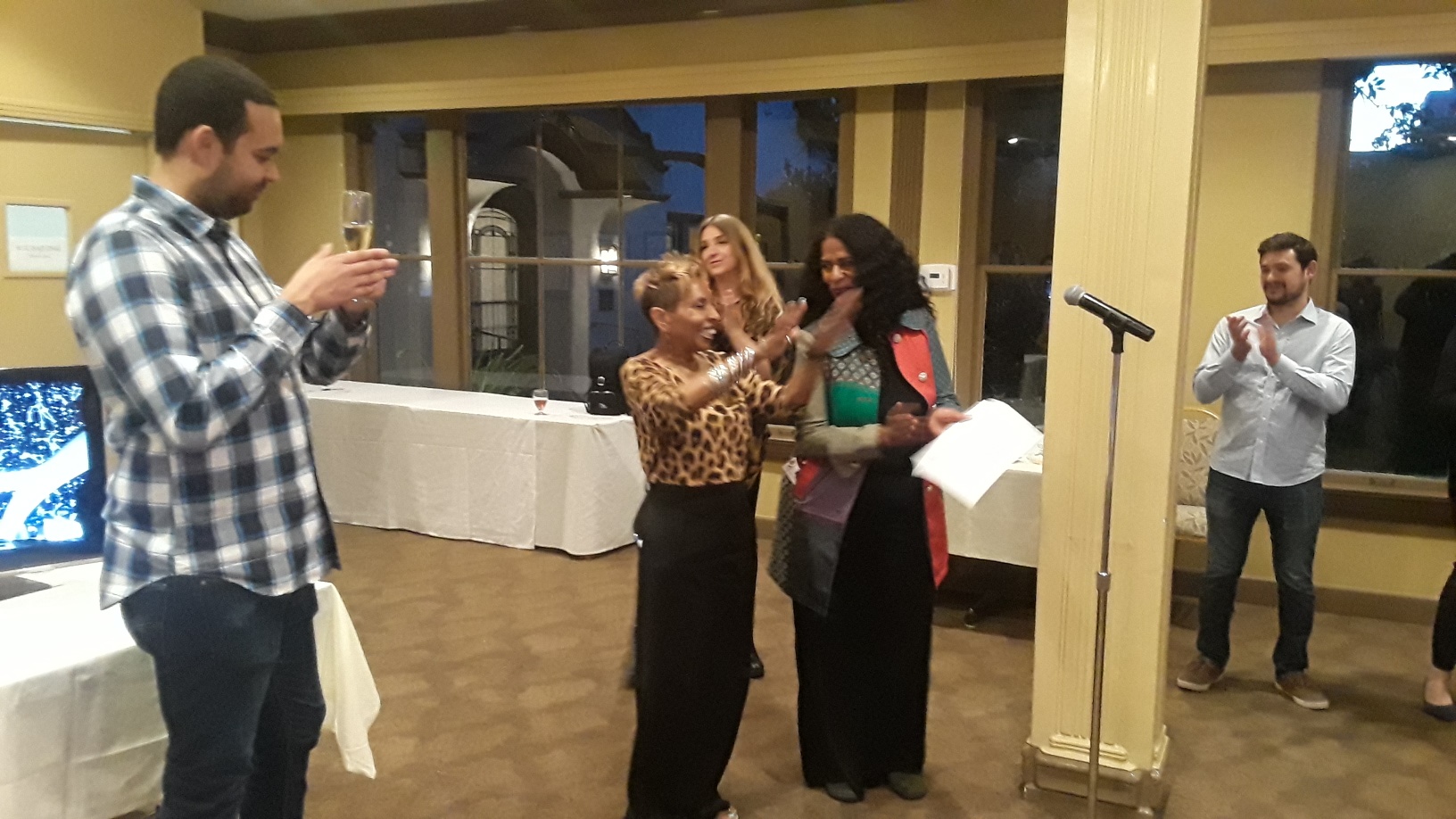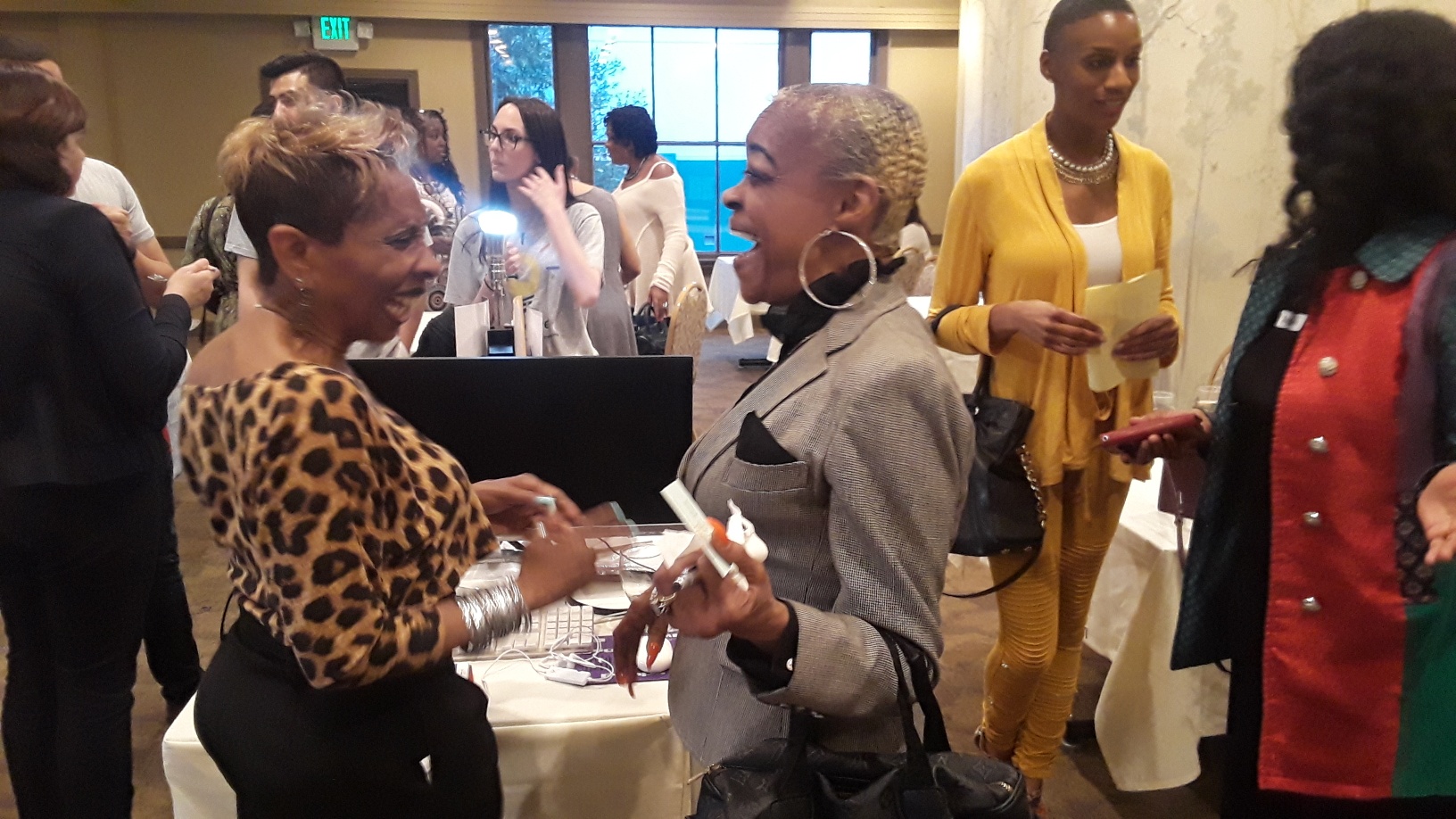 Tea Tech & Tequila celebrated Women's History Month and featured FemTechs and business divas. The energy was amazing! VR, job opps, investor sightings, curated tea and tequila tastings, travel, beauty, and smart living - co-created a very enjoyable networking experience.
Spring 2019 Tech Showcase
TesXr Virtual Reality Experience
by Dominique Wu, Stefanie Huynh, and Sampson Crooks
The Empower Bulb
Powered from your smartphone demo by student team @ University of La Verne
3D Audio Sound Headset
Sennheiser AMBEO Smart Headset - mobile 3D audio
MyBackStory
The World's Coolest Backpack